Social Service Agencies Encouraged to Apply for FY21 Funding
Posted on: February 14, 2020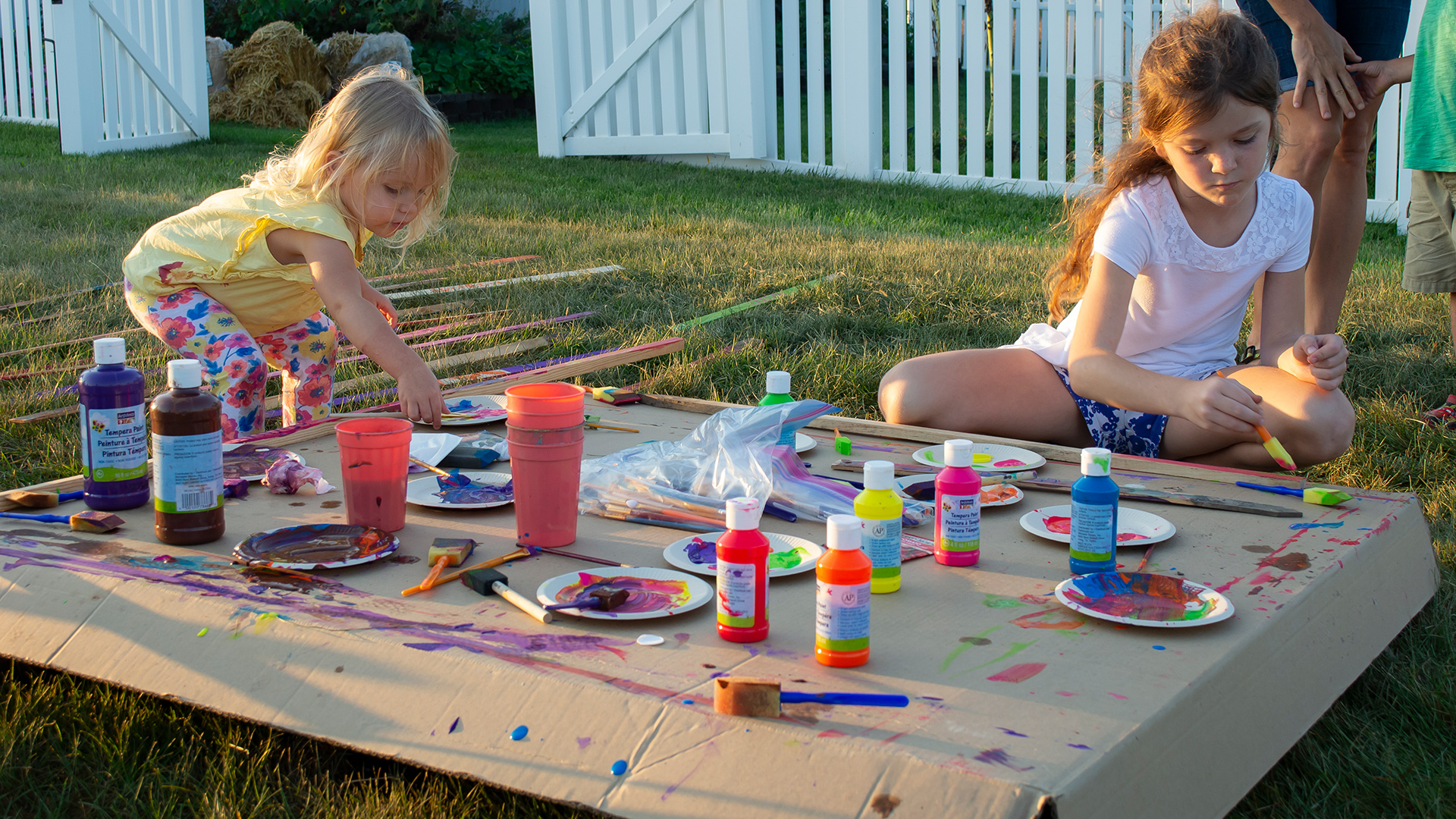 Each year, the City of North Liberty funds a number of organizations who offer social services to North Liberty residents. As part of its annual budget planning, the City of North Liberty has asked organizations seeking funding for services in the fiscal year beginning July 1, 2020, to submit an application by March 20, 2020, for consideration. These funds are for both annual funding and smaller projects and contributions to innovative programs; the city council has emphasized the focus of innovative, new projects and deemphasized the funding of personnel.
The City of North Liberty's budget, including social service funding requests, will start being shaped later this fall and be finalized in early 2019.
Agencies can download the application form here. Questions about the form or the process should be addressed to Assistant City Administrator Tracey Mulcahey at (319) 626-5712 or tmulcahey@northlibertyiowa.org. New applicants are encourage to contact Mulcahey prior to completing the application.
Download the Application