Get Outdoors for The Great American Backyard Campout
Posted on: June 3, 2020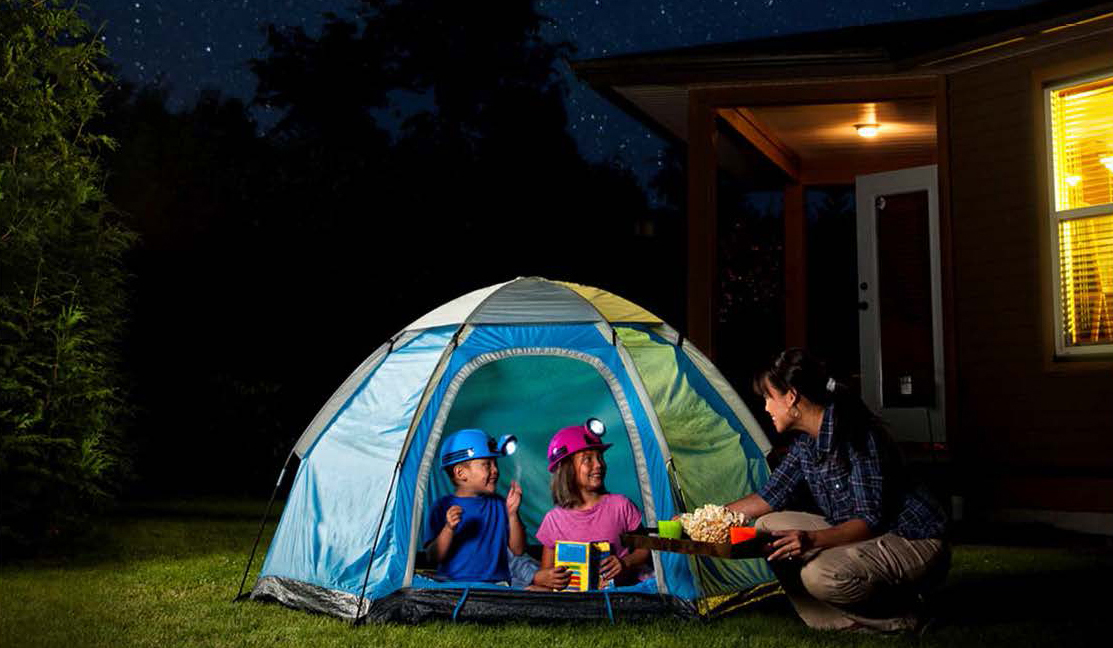 Looking for a fun activity to do outside that benefits the community and can be done safely in your own backyard? Then join your fellow North Libertarians in the Great American Backyard Campout that will be taking place on June 27 and 28.
Register your campsite through Recdesk and receive a flyer via email to be used as proof of registration. On the night of the campout take a picture of your setup with the flyer. The elementary school with the most submitted photos wins 100 percent of the event proceeds as a donation to that school's PTO/PTG.
All North Liberty public elementary schools are included and all campsites (including campers) are eligible to enter. Donations, questions and photo submissions can be sent to Recreation Supervisor, Matt Meseck at [email protected] or call (319) 626-5750.