Trash Collection Calendar Available for Dates Starting in July
Posted on: June 17, 2020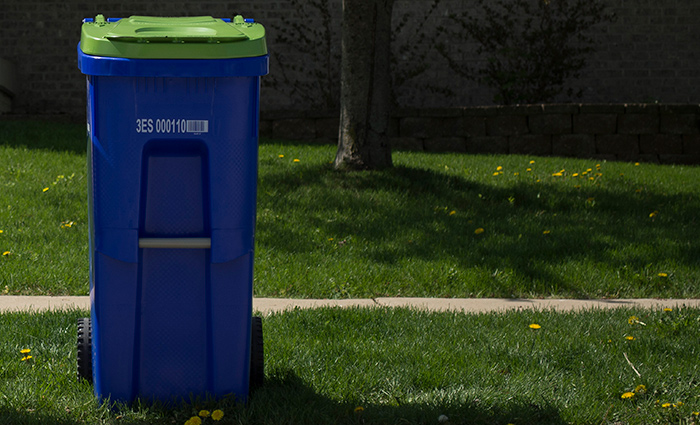 Johnson County Refuse has released the calendar for biweekly collection for the dates starting in July.
New physical calendars for bi-weekly trash collection are now available locally at North Liberty City Hall (3 Quail Creek Circle), Urban Fuel, formally Gasbys, BP (1 Hawkeye Drive), Fareway (615 Westwood Drive) and the North Liberty True Value (55 S Dubuque Street).
You can print your own copy of this calendar or use the online version of this calendar.