Public Invited to Share Experiences Through New Storytelling Project
Posted on: September 30, 2020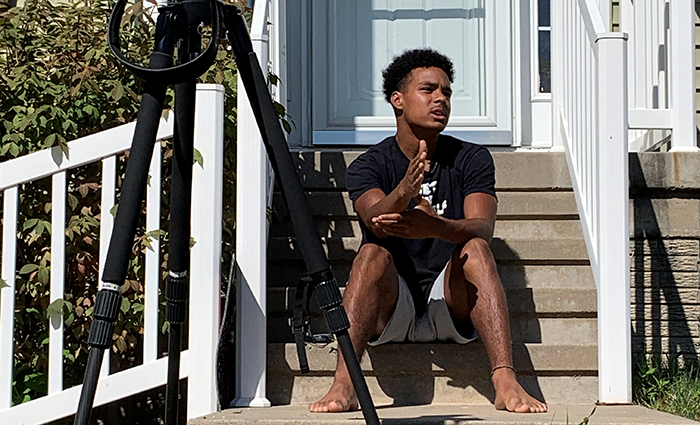 Today, the City of North Liberty is launching a new first-person storytelling project, I Remember When. This series aims to inform, inspire and challenge the community to put themselves in their neighbors' shoes by amplifying those stories.
The series focuses on stories told through crucible moments, experiences through which an individual comes to a new or an altered sense of identity, times when someone's character is tested and moments of adversity where a person shows strength.
Each series of features stories is centered around a single topic. Series 1 is stories of social injustice. The community is invited to share their stories, which can potentially become videos, remain written or simply offered to inform city leaders. Two pilots, with North Liberty residents Quincy and Abdouramane, are available for viewing.
The project was inspired by the City of Denver's I Am Denver initiative.