North Community Center Parking Lot Entrance to Close
Posted on: October 9, 2020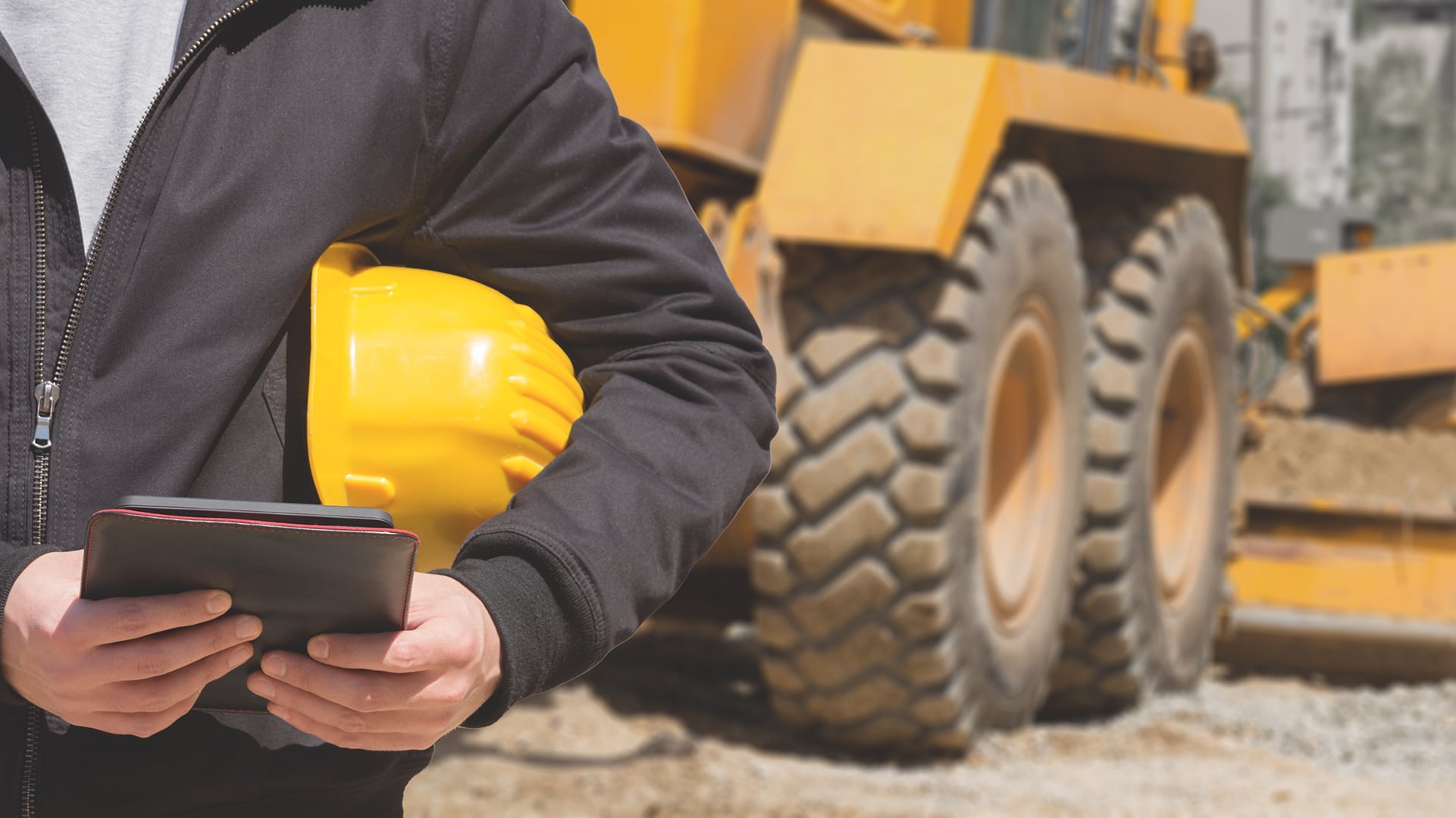 Starting Monday, Oct. 12, 2020, the driveway to the North Liberty Community Center from Community Drive will close. This closure is necessary to allow a contractor to connect sewer for the Ranshaw House renovations.
The closure is expected to last through Monday, Oct. 19.
The Community Center will remain accessible from Cherry Street through the duration of this work.