Registration for December 2020 Recreation Programs
Posted on: October 27, 2020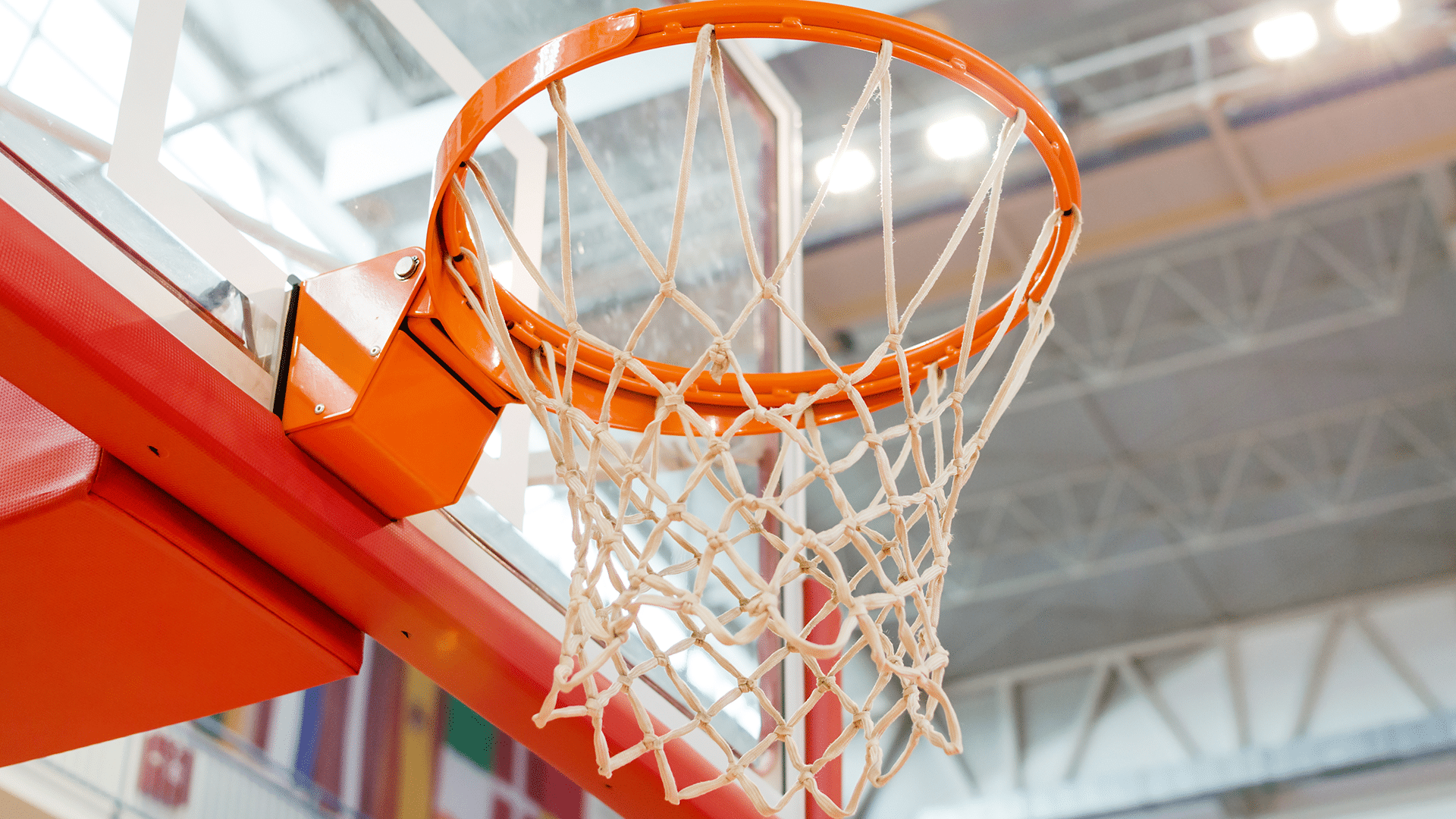 North Liberty's Recreation Department continues to offer programming month by month, with registration for any in-person December classes opening Monday, Nov. 2.
All programming is tentative, and online registration is required at northliberty.recdesk.com. Ongoing classes include: Tippi Toes Dance classes, Aqua Boot Camp, Barre, Body Blast, Easy Does It, Body Sculpt, Zumba, Aqua Zumba, Aqua Aerobics and Toning and Water Resistance. Upcoming November programs include second session of swim lessons and recreational swim team, Recsters After School program, Pee Wee Basketball and Thanksgiving Crafts. Staff continues to explore COVID-friendly options for our larger special events.
The facility is operating under strict COVID-19 protocols, which requires those in the building to wear masks, answer health screening questions and have their temperature checks. Participants must be on class roster to be allowed into a class. Limited capacity of patrons will be allowed in each program.
Recreation staff ask that patrons bring only personal items, including their own water, arrive no more than five minutes prior to class times and leave immediately after class. If you are experiencing issues, please feel free to contact the staff at (319) 626-5716 for assistance.
Meanwhile, recreation facilities operate Monday through Friday, 6:15 a.m. to 9p.m., and remains closed on weekends. Patrons must have a current membership to reserve specific time slots of use at northliberty.recdesk.com; reservations are available for lap swimming, weight and cardio, track and gyms.