Get Santa on the Horn
Posted on: November 5, 2020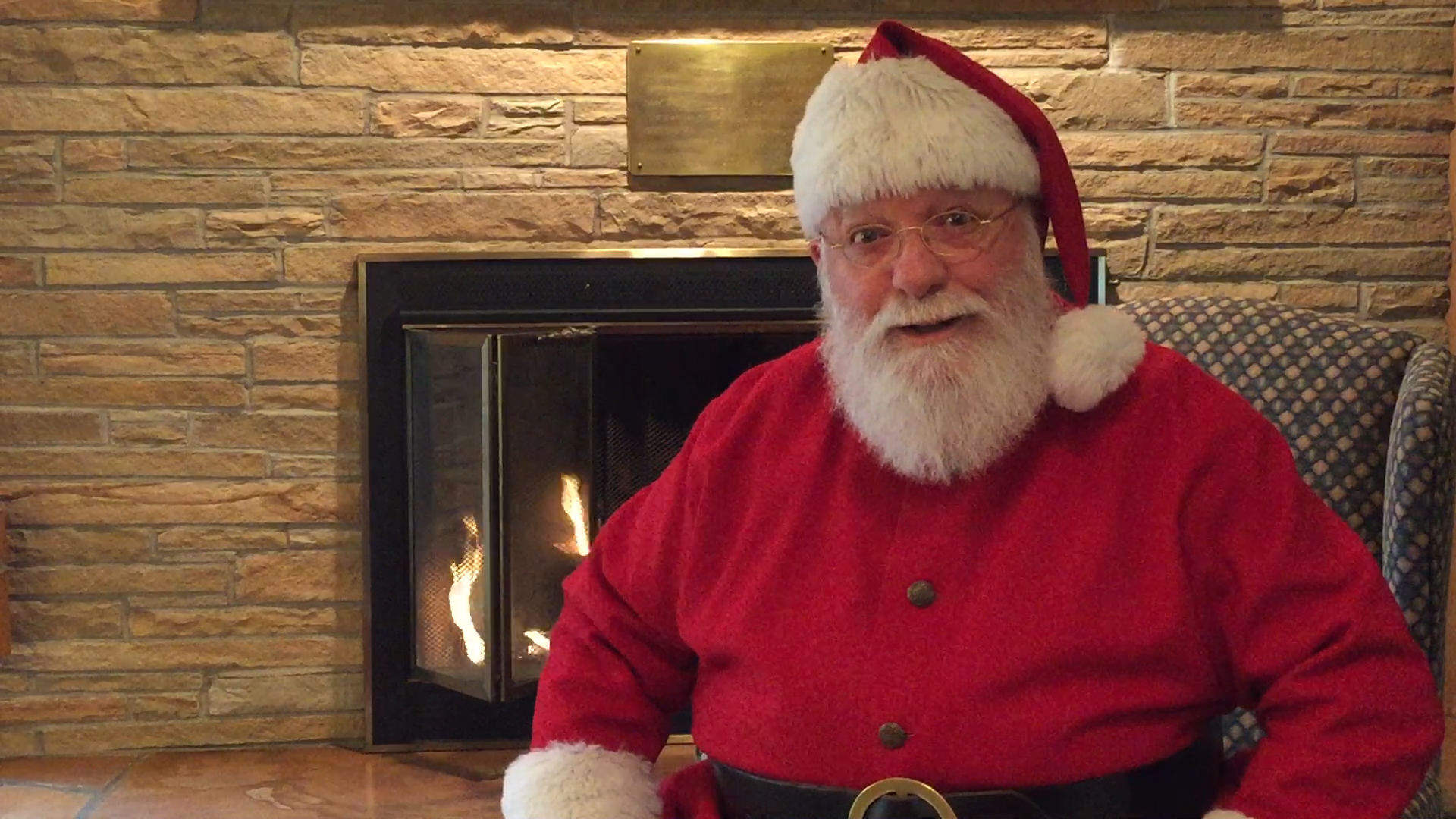 This December, the Recreation Department is offering two safe ways to talk with Santa Claus this year since we can't host breakfast with the jolly old elf (he's really busy installing plexiglas and improving his workshop's air circulation, it seems).
Register to have a Santa give your kid a short phone all, for free (when you sign up, you'll be asked a few questions, including about their wishlist) or, for $10, Santa will do a Zoom call directly to you (internet via satellite from the North Pole isn't cheap). Space for both are limited.
Registration is available now through our Recreation Department.