Shave and a Haircut, Yes Please
Posted on: November 30, 2020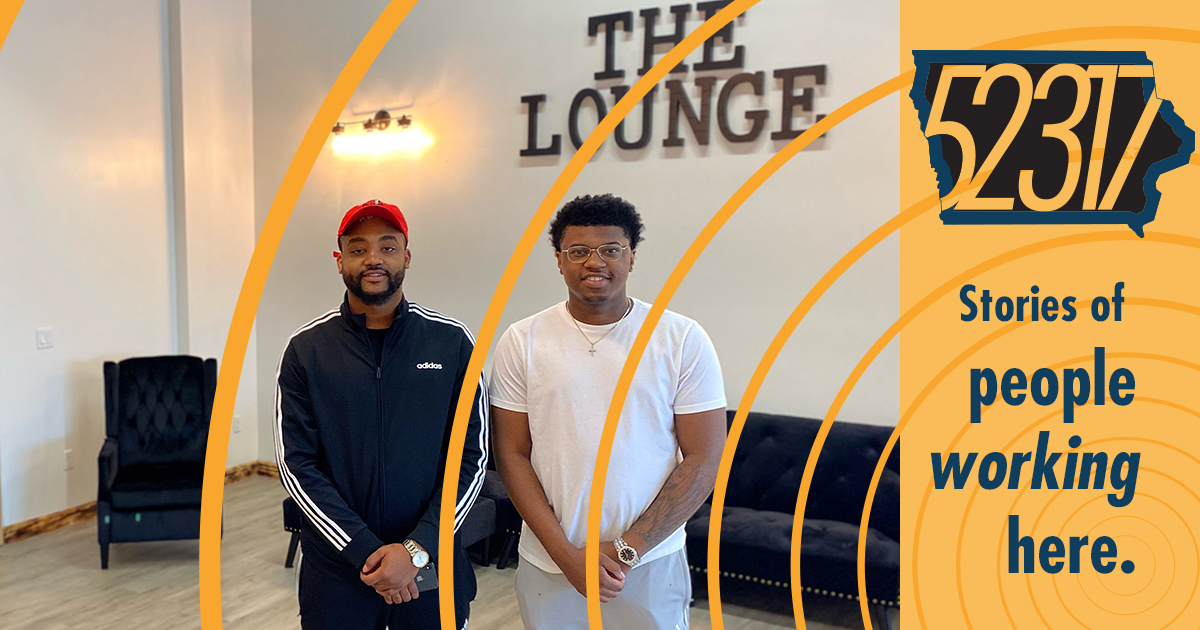 Family is grown by the addition of those friends made along the way. For co-owners Donald Wrightsell and Curtis Odom, their friendship was built on hard work and became a business partnership that led to the opening of their own barbershop, The Lounge.
North Liberty is the headquarters of local media, regional financial and national transportation companies and home to solar energy and tech startups, and entrepreneurs getting their big ideas off the ground.
Get to know your new business community.
Download this episode, or subscribe in iTunes, Stitcher or wherever you get podcasts. 52317 is proudly produced in North Liberty, in the heart of ICR Iowa.