Mitigation for COVID-19, Including Mask Orders, Still in Effect in North Liberty
Posted on: February 8, 2021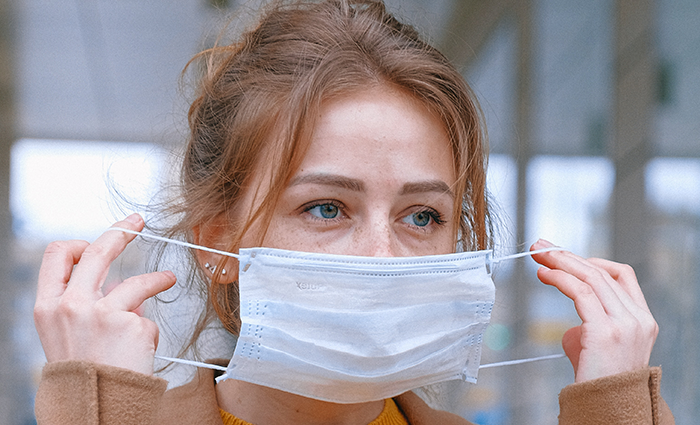 As COVID-19 cases remain above their levels from last fall, North Liberty's mitigation efforts to prevent the spread of COVID-19 remain in place, its public health initiative has not changed, and a county-wide mask mandate remains in effect.
"The thoughtful efforts of community members and businesses have helped ease the holiday surge of hospitalizations and deaths. But even with this good news, it is premature to let up now," said Mayor Terry Donahue.
Recently, a more contagious variant of the virus that causes COVID-19 was identified in Johnson County. Next week, public schools throughout the state will be required to offer full-time in-person instruction. And while vaccines are available to certain populations, Iowa's per capita vaccination rate is near the bottom in the country.
"Mitigation is simple, and we know it works," said Mayor Donahue. "Simple steps will continue to save lives, help our children return safely to school, and allow teachers, healthcare workers and others serving critical roles to stay healthy."
The public health initiative unanimously adopted by the North Liberty City Council in July remain in effect: Those within the corporate limits of the City of North Liberty should wear a mask when they are in public, indoors, on public transit and outside when unable to keep six feet of space. Additionally, businesses operating within the corporate limits of North Liberty should maintain must-wear policies which comport with the initiative to provide protection for their patrons and staff.
Limited access to city facilities, health screenings and mask requirements remain in place.
Federal, state and local public health experts all continue to recommend basic steps to protect public health: wear a mask over your mouth and nose, practice good hand washing, keep distance from those outside your household and avoid crowds.