Road Therapy: Ranshaw Way Work Expected to Start June 7
Posted on: May 28, 2021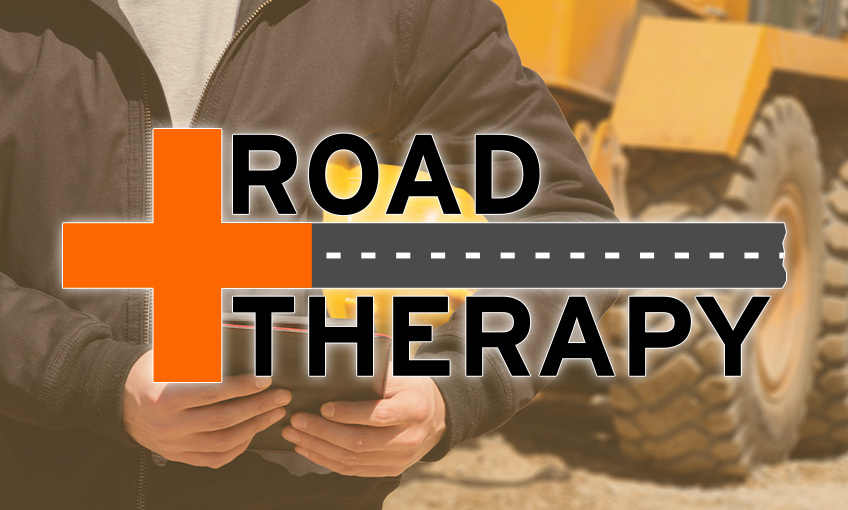 Work on the next phase of Ranshaw Way (Highway 965) construction, under general contractor Peterson Contractors, Inc., is expected to begin on June 7.
The initial phase will consist of shoulder work to prepare temporary pavement in what is currently the gravel shoulder. During this phase, which will last a couple weeks, Ranshaw Way will remain open to two-way traffic, though the speed limit through the construction zone will be reduced to 25 mph and there may be occasional delays, and all intersections and entrances from the road will remain open. Traffic will be shifted to allow the contractor to work safely on the shoulder.
The completed work, from Zeller Street to Hawkeye Drive, will look much like previous phases: widening the road to five lanes, adding trail, sidewalk and landscaping, and moving utilities underground. This project will also add a pedestrian underpass south of the Golf View intersection. These improvements, while disruptive during construction, will make travel in and around North Liberty easier. A discussion of this project from earlier this year is available on our website.
Drivers are asked to use caution around the work site, allow extra travel time, and find alternative routes when possible. Details and updates on this and other North Liberty construction projects are available at northlibertyiowa.org/projects. Subscribe to updates and other emails at northlibertyiowa.org/subscribe.