Good Neighbor Meeting for Property Located at the Northeast Corner of West Forevergreen Road and Jasper Avenue NW
Posted on: July 15, 2021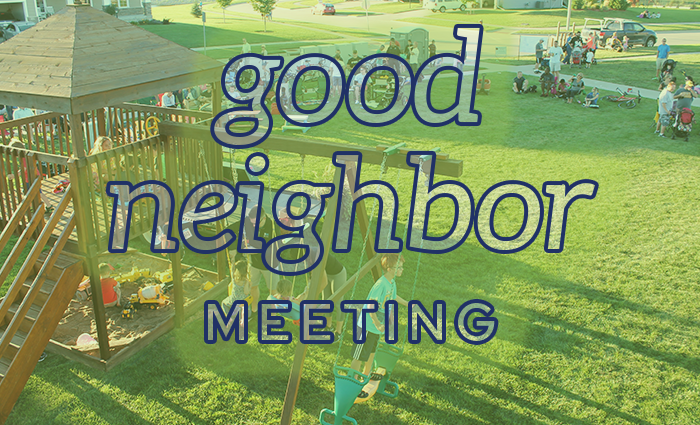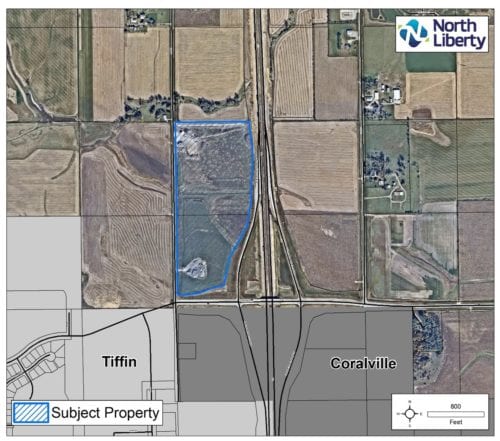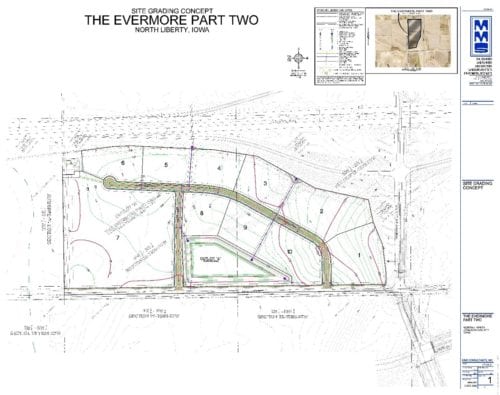 Good Neighbor Meeting: July 28 at 5:30 p.m., Register for online Zoom meeting.
The city may soon consider a preliminary plat for the property located at the northeast corner of West Forevergreen Road and Jasper Avenue NW. The preliminary plat would layout the lots and streets. The bottom image is the concept that was submitted to the Planning Department.
It is anticipated that the preliminary plat application will be considered at the Aug. 3, 2021 ,Planning Commission meeting.
If you register for the meeting, please log into the meeting shortly before 5:30 p.m. The meeting will begin promptly at 5:30 p.m. At the meeting, there will be a brief description of the request. Thereafter, there will be an opportunity to answer any questions and/or voice concerns. City staff will be present to moderate and answer any procedural questions.
If you do not wish to attend or are unable to participate in the Zoom meeting, or you have further questions regarding this development please contact Planning Director Ryan Rusnak at (319) 626-5747 or [email protected]. He will be able to answer any questions and/or make note of any concerns.