Closure: Ranshaw Way from Hawkeye Drive to Golfview Drive
Posted on: August 16, 2021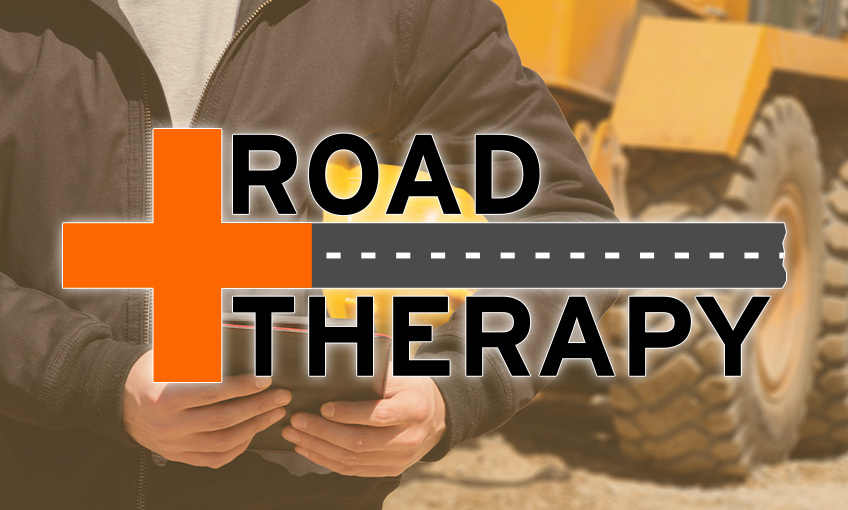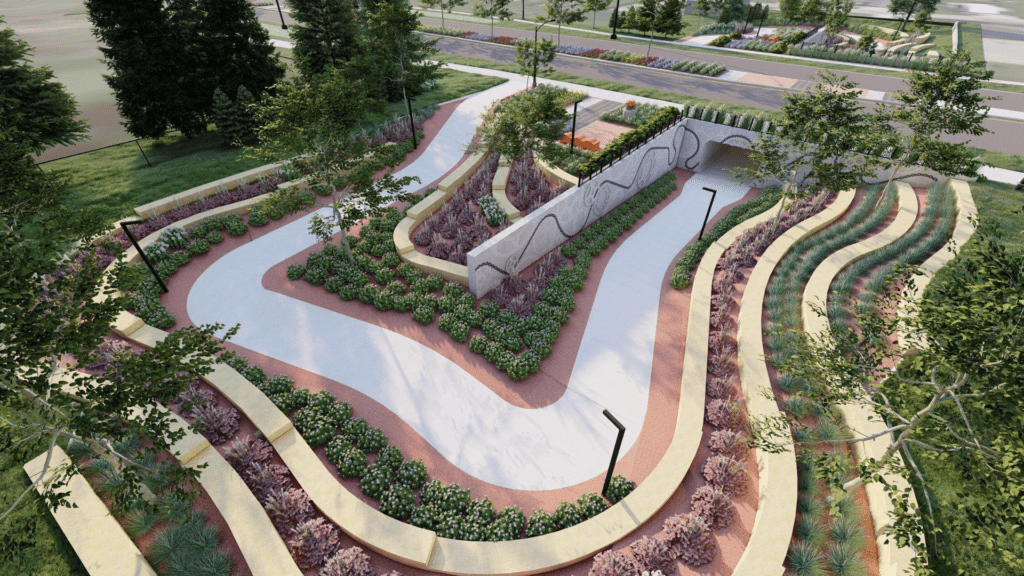 On Monday, Aug. 30, 2021, Peterson Contractors, Inc., the general contractor for the current Ranshaw Way improvements project, expects to start the next project phase: installing a pedestrian tunnel under Ranshaw Way. This work will require the full closure of Ranshaw Way between Hawkeye and Golfview drives. The closure is expected to last until mid-November.
Businesses along Ranshaw Way will remain open and be accessible from Ranshaw Way during this work.
During this phase, through traffic will be detoured along Front Street and Jones Boulevard via Zeller Street, Penn Street and Forevergreen Road.
Drivers are asked to be aware of traffic pattern changes and use caution and allow extra travel time. Updates on project are posted at northlibertyiowa.org/projects.