Make it Mondays: Pony Bread Flint Corn
Posted on: November 11, 2021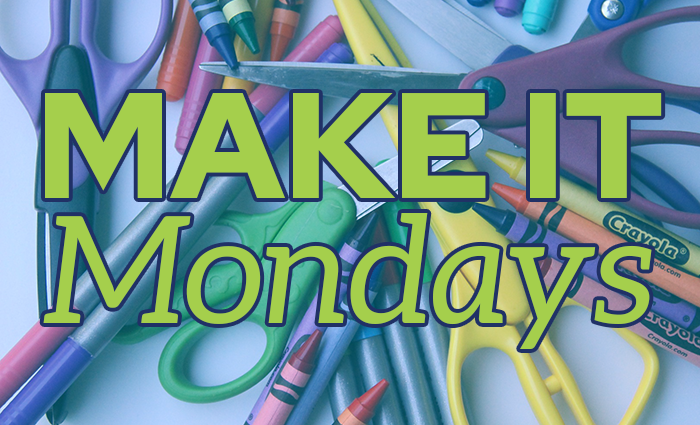 The North Liberty Recreation Department's Make It Monday craft for the week of Nov. 15, 2021, is a pony bread flint corn. Included in this week's kit are all the materials you need to make the craft (you should provide glue, scissors and markers), coloring sheets and activity ideas.
Each week, Make It Monday offers a free to-go activity for kids. To participate in the program, simply stop by the North Liberty Community Center, 520 W. Cherry Street, and pick up an activity kit while supplies last. Kits are free.
How to Make It
Materials
Beads
Pipe cleaners
Scissors
Glue
Steps
Take two of your pipe cleaners and make an "X".  Twist them around each other in the middle.
Take two more pipe cleaners and wrap them around the middle the same way.
Now let the kids go at it with the beads!  Funny, it was so hard for my son to NOT make a pattern.  He's very mathematically minded.
Bring all of the ends together. Have a couple inches at the end of each pipe cleaner.
Wrap another piece of pipe cleaner around the stem if it's not secure enough, and you are done!