Drug Take Back Spring 2022 Comes Saturday
Posted on: April 25, 2022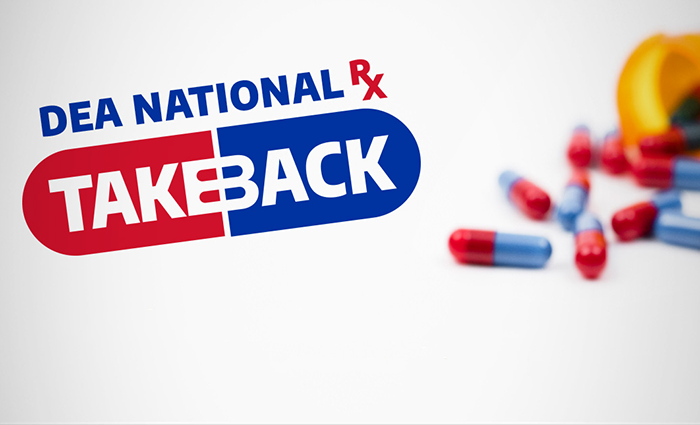 Unused, unwanted and expired medications can pose public safety and health concerns. Left in home medicine cabinets, the medications are susceptible to dangerous misuse and abuse. Improper disposal, such as flushing drugs down a toilet or sending them to the landfill, poses risks to the environment and public health.
The North Liberty Police Department, in partnership with the Drug Enforcement Agency, will collect expired, unused and unwanted prescription drugs on Saturday, April 30, 2022 from 10 a.m. to 2 p.m. at the North Liberty Police Department, 340 N. Main St., for safe disposal. This service is free and anonymous. Tablets, capsules and all other solid doses will be collected. Liquid medications in their original containers will be accepted as well. Unfortunately, needles and inhalers cannot not be accepted.
The effort is part of the annual National Prescription Drug Take-Back Day, organized by the DEA and the Office of National Drug Control Policy. For more information or to find additional collection sites nearby, visit takebackday.dea.gov or contact the North Liberty Police Department at (319) 626-5724.