Johnson County Direct Assistance Program Application Opens at Noon on April 25
Posted on: April 25, 2022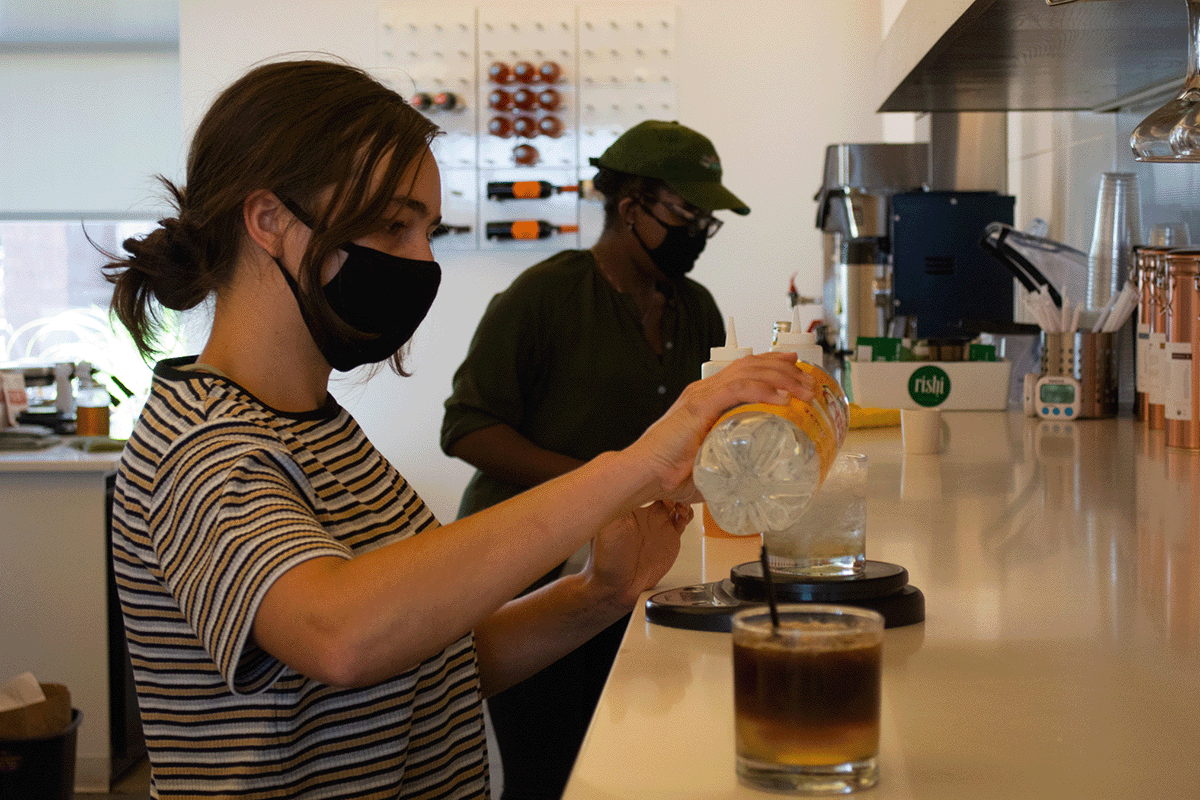 The Johnson County Direct Assistance Program application process will open at noon on Monday, April 25, 2022. Applications will be accepted through Monday, May 23, 2022.
The Direct Assistance Program provides assistance to residents who experienced negative economic impacts due to the COVID-19 pandemic. The County is investing $2 million of funds received from the federal government through the American Rescue Plan Act (ARPA). The City of Iowa City has also contributed $1.5 million to the program. North Liberty residents are eligible for this program.
Eligible residents who are low- to moderate-income with documented hardship due to COVID-19 are invited to apply for a $1,400 emergency relief payment.
The application will be available online beginning at noon on Monday, April 25, 2022. Because the number of applications may exceed available funds, eligible recipients will be chosen by random selection. Applying for the program does not guarantee that an individual will receive assistance.
Only Johnson County residents are eligible for the Direct Assistance Program. Based on Iowa Code, someone who lives in Johnson County for the purpose of receiving services; residing in a hospital, correctional facility, halfway house, nursing facility, intermediate care facility; or for the purpose of attending a college or university is not considered a Johnson County resident.
More information is available at johnsoncountyiowa.gov/direct-assistance-program. The list of accepted documentation is available on the website in English, Spanish, French, Swahili and Arabic. A Spanish translation of the website is available at johnsoncountyiowa.gov/programa-de-asistencia-directa.
More information about ARPA and how it impacts Johnson County is available at johnsoncountyiowa.gov/arpa.