Good Neighbor Meeting for Property Located at the North Terminus of Morrison Street
Posted on: April 29, 2022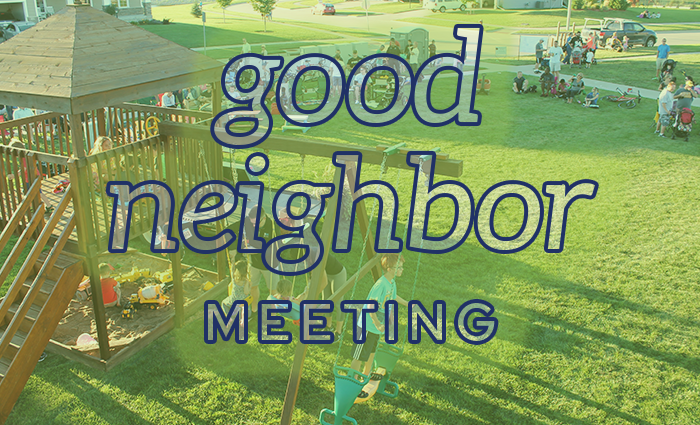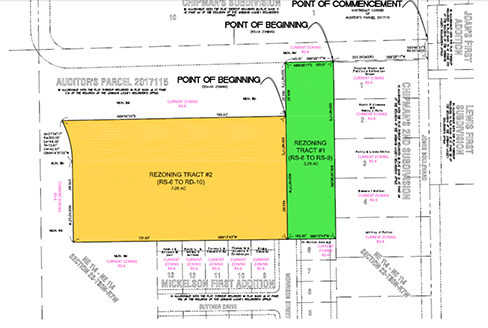 Good Neighbor Meeting: May 12, 2022 at 5:30 p.m. Register for online Zoom meeting.
The City has received an application for a zoning map amendment (rezoning) on 9.35 acres of property located at the north terminus of Morrison Street. The rezoning would be from RS-6 Single-Unit Residence District to RS-9 Single-Unit Residence District (2.29 acres) and RD-10 Two-Unit Residence District (7.06 acres). It is anticipated that the request will be considered by the Planning Commission on June 7, 2022.
Good neighbor meetings are intended to allow an applicant to share the details of the application, answer questions, and receive feedback prior to formal consideration by the Planning Commission. Initially, the applicant will provide a brief description of the request. Thereafter, there will be an opportunity to answer any questions and/or voice concerns. City staff will be present to moderate and answer any procedural questions.
If unable to attend the Zoom meeting, please contact Ryan Rusnak, Planning Director, directly at 319-626-5747 or [email protected]. He will be able to answer any questions and/or make note of any concerns.