Good Neighbor Meeting for Property Located at the North Terminus of Morrison Street
Posted on: April 29, 2022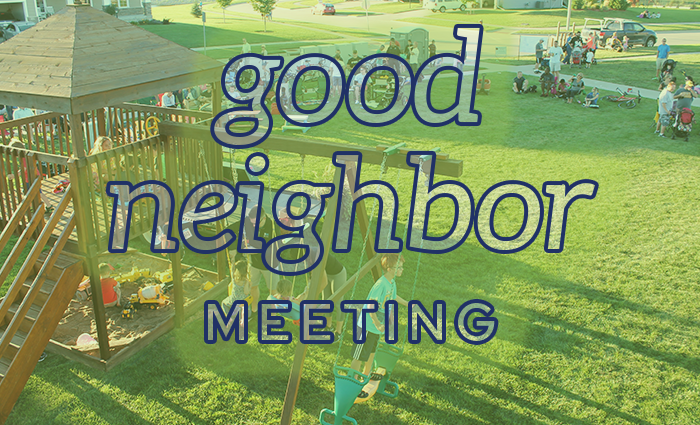 Update: This meeting can be watched at the bottom of this post.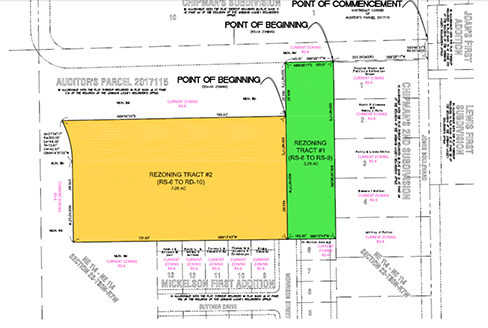 The City has received an application for a zoning map amendment (rezoning) on 9.35 acres of property located at the north terminus of Morrison Street. The rezoning would be from RS-6 Single-Unit Residence District to RS-9 Single-Unit Residence District (2.29 acres) and RD-10 Two-Unit Residence District (7.06 acres). It is anticipated that the request will be considered by the Planning Commission on June 7, 2022.
If unable to attend the Zoom meeting, please contact Ryan Rusnak, Planning Director, directly at 319-626-5747 or [email protected]. He will be able to answer any questions and/or make note of any concerns.