Johnson County's COVID-19 Community Level Reaches High
Posted on: May 27, 2022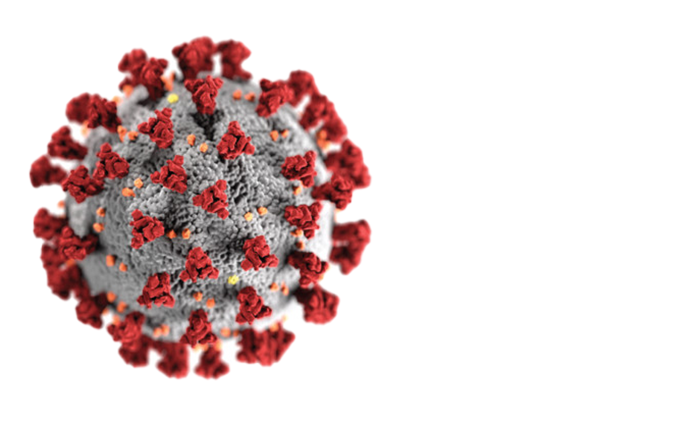 For the first time since the CDC updated its metric for tracking COVID-19 in February, Johnson County's COVID-19 Community Level has reached high. At this level, the CDC recommends:
Wearing a mask indoors in public and on public transportation.
Staying up to date with COVID-19 vaccines including boosters.
Getting tested if you have symptoms.
Considering additional precautions if you are at high risk for severe illness.
The COVID-19 Community Level is determined by new hospital admissions and inpatient beds metrics, and the number of new cases per 100,000 population in the past 7 days.
North Liberty continues to welcome and provide masks at its facilities.