City Council to Meet on June 14, 2022
Posted on: June 10, 2022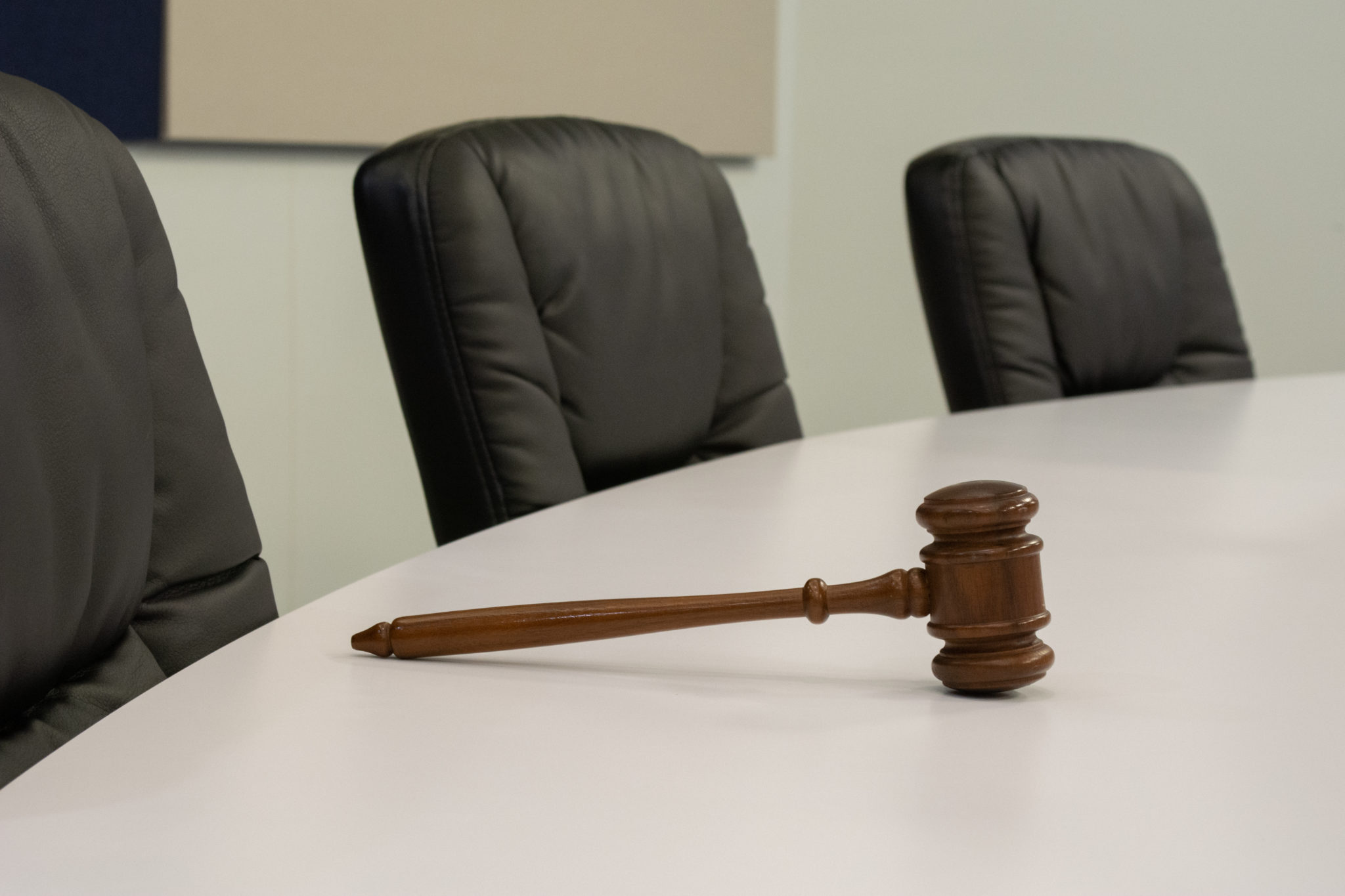 Included in each City Council information packet is a memo from the City Administrator offering a summary and context of items appearing on the agenda. We will begin publishing these memos here in our news feed to make them more accessible. You can sign up to be notified of news items, agendas and more by email.
This meeting will be held in person and may be accessed live by the public in person or on the internet. 
This meeting may be accessed live by the public in person or on the internet at at northlibertyiowa.org/live, on Facebook at facebook.com/northliberty or on YouTube at youtube.com/ northliberty. Meetings are rebroadcast on cable and available on-demand on northlibertyiowa.org/meetings.
Consent Agenda
The following items are on the consent agenda and included in the packet:
City Council Minutes (05/24/22)
Claims
Liquor Licenses

Red's Alehouse (expanded service area for June 25, 2022)
LD Express (renewal)
Kum & Go (renewal)
Sushiya (renewal)
Mosley's (renewal)
Casey's General Store (renewal)

Pay Application #1, Jones Boulevard Extension, Schrader Excavating & Grading, $33,940.03
Change Order #10 Ranshaw Way Phase 5 Project, Peterson Contractors, $11,505.38
Pay Application #15, Ranshaw Way Phase 5 Project, Peterson Contractors, $269,899.72
Union Contracts
The agenda includes two union contracts for consideration, one with the North Liberty police officers and the other with the North Liberty police sergeants. The officer's contract has been in place for better than a decade. The proposed agreement includes a 4-year deal with a one-time salary schedule adjustment in FY23 of 2.5%, coupled with annual wages increases of 2.5%, 2.75%, 3% and 3% through FY26. The sergeant's contract is new this year and, as a result, took a little longer to negotiate. The sergeants requested their wages be based on a percentage of the highest wage within the officer's wage scale. As proposed, a sergeant's salary will range from 111% to 122% of the highest officer's wage. Sergeant's future wage increases will be determined by the wage increases of the officer's union contract. The sergeant's proposed contract is for three years, expiring June 30, 2025. Staff recommends approval of both contracts.
Board & Commission Appointments
The Mayor is recommending the following appointments to the City's boards and commissions:
Planning and Zoning Commission: Jason Heisler(i), Josey Bathke(i) & Sheila Geneser
Board of Adjustment: Janet Norton(i)
Parks & Recreation Commission: Jeremy Parrish (i) & Jamie Gade
Tree/Stormwater: Darice Baxter(i) & Mike Burrill(i)
Library Board: Scott Clemons(i) & Lindsay Bland
Communications Advisory: Amy Yotty
Cemetery Board: Nicole Tscharner
Board of Appeals: Trishul Dahya & Julie Hajek
Dubuque Street Project Easement
As part of the Dubuque Street Phase One project, a small section of Front Street, north of Cherry Street, will be vacated. The northern portion of the area will become part of the grounds for the new City Hall, and the southern portions of the roadway will serve as driveways to the existing businesses. McBallard, LLC, the owner of the property to the west, has suggested removing an existing concrete pad at minimal expense to the City.
Staff believe that doing so provides safer parking, and will greatly improve the visual aesthetics of the area, and the civic campus overall. McBallard LLC has provided design work and an easement for the suggested changes at no cost to the City. Staff recommends approval.
I-380 Iowa Department of Transportation Agreement
The Iowa Department of Transportation has provided an amended agreement concerning the rights and responsibilities for ownership and upkeep of traffic lights and streetlights at the Forevergreen Road – I-380 interchange. The amended agreement incorporates changes specific to the streetlights at the ramp that were requested by the City and agreed to by the Iowa DOT, but which had not been fully memorialized in the previous agreement. Staff recommends approval.
2022 Strategic Plan & Goals Report
In March, the City Council held a strategic planning and goal setting session where Elizabeth Hansen with Midwest Municipal Consulting assisted the City Council in developing goals for the next two years. The final report, which identifies recently completed and on-going projects, trends, concerns and opportunities within local government and the organization, as well as the City Council's top goals for the next two years, is now complete and included in the packet. Staff recommends approval of the document, solidifying the 2022 -2024 goals. Staff will present regular updates as progress is made on these priority programs and projects.
2022A Bond Sale
Staff is seeking approval to initiate the 2022 bond sale in an amount not to exceed $9.4 million for the following projects:
| | |
| --- | --- |
| Ranshaw Way, Phase 5 (series 1 of 2) | $4,500,000 |
| SW Utilities Project | $4,300,000 |
| Forevergreen Road Trail | $120,000 |
| Capitalized Interest & Fees | $480,000 |
| | $9,400,000 |
The agenda includes a resolution setting the date for a public hearing to enter into a loan agreement and a resolution approving an engagement letter with the City's bond counsel. Staff recommends approval of both resolutions. The current schedule anticipates a sale date of July 26 and a loan closing date of August 10.
Mobile Food Units Ordinance, First Reading
This is a staff-initiated Ordinance, which would transform the current, antiquated temporary outdoor eating establishment regulations to mobile food units. Mobile food units include food trucks, food carts and ice cream trucks. Some major challenges with the current ordinance include a maximum of 10 licenses at any given time and maximum license period of 240 consecutive days. Staff researched other similar ordinances to learn best practices and to incorporate North Liberty-centric regulations. There would be no maximum number of licenses and the license period would be per calendar year. In order to minimize duplicative regulations, mobile food units associated with a permitted special event would not be required to obtain separate approval. Staff recommends approval of this ordinance amendment.
Watts Group Development, Inc. Rezoning, Second Reading
Watts Group Development, Inc. is requesting a zoning map amendment from RS-6 Single-Unit Residence District to RS-9 Single-Unit Residence District – south side of Denison Avenue approximately 450 feet east of Brook Ridge Avenue – to facilitate development of smaller lot home sites. As construction costs and interest rates increase, staff expects denser development requests such as this one. Staff is generally in favor of increasing density in areas where utilities are available if the development would be compatible with the surrounding area. If approved, this would allow The Preserve to add to the range of housing types offered in the development. A good neighbor meeting was held on April 14, 2022. One person outside of City staff and the applicant attended and was just curious about the nature of the request. The Planning Commission unanimously recommended approval of the request at its May 3 meeting. Staff recommends approval as well.