The Activity Guide for Fall 2022 is Now Available
Posted on: July 15, 2022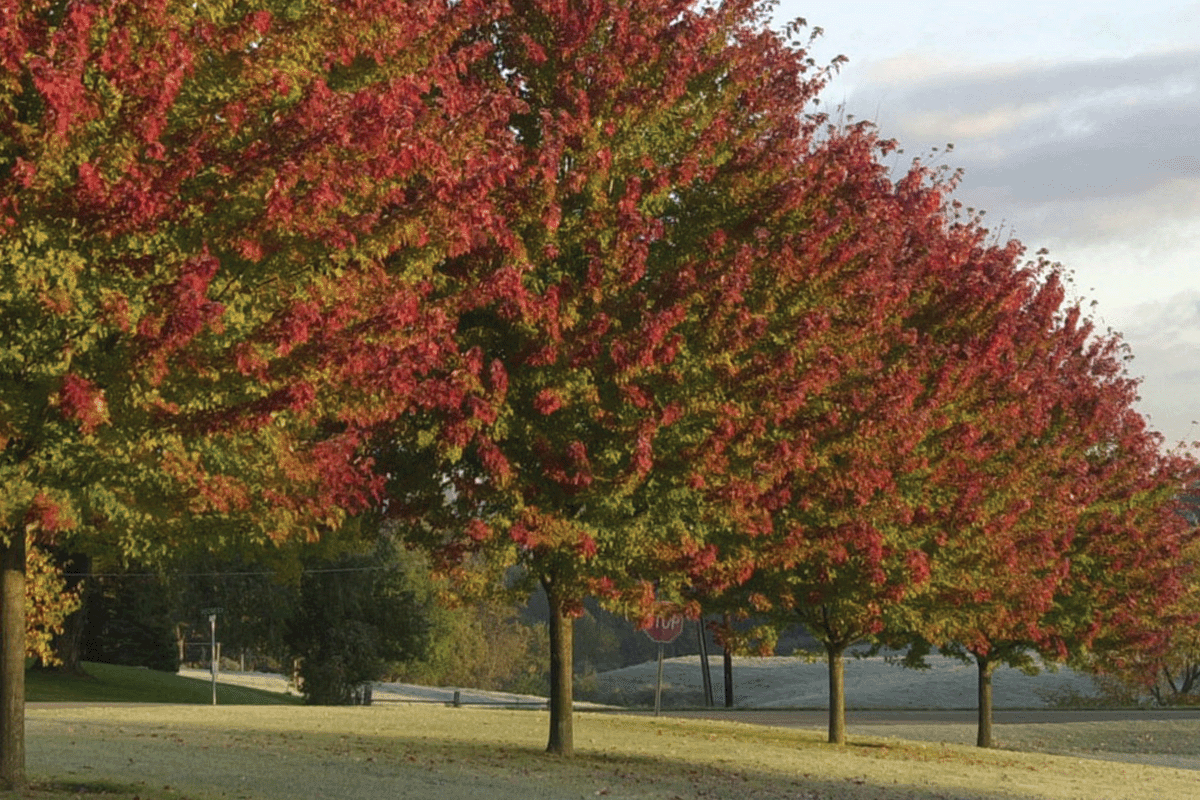 The seasonal North Liberty Activity Guide is now available online, covering recreation, aquatic, library and community programming and events offered September to December 2022. Registration for most recreation programs begins Aug. 1 for North Liberty residents in-person at the Community Center or online.
The guide groups programs based on age, and directs patrons to the web for additional details. Highlights of this guide include:
Upcoming City Slate events, including Haunted Happenings (Oct. 27 and 28), Breakfast with Santa (Dec. 3), Noon Year's Eve (Dec. 28) and more.
Programs for babies, toddlers and preschoolers, including Library Storytimes, Pee Wee Sports, Tippie Toes Dance classes, Hodge Podge Crafts and more.
Programs and activities for youth, including Lego Alliance, Junior Optimist International Club, Pumpkin Painting and Carving, Youth Sports and more.
Adult Fitness Classes and Water Fitness Classes, including Aqua Zumba, FIT4MOM, Total Body Sculpt, Integrative Yoga and more, will open registration on Aug. 1 for North Liberty residents.
Programming for adults and seniors, including Beginners Cross Stitch, Integration in Motion, Wild West Wednesday, 55+ Connections Lunch and more.
Recreation activities to go, including Board Games, One Packs, Rec Fun Packs and more.
Embody|Embrace returns to the Community Center on November 12!
Registration for recreation programs starts Aug. 1 online and in person. To register for recreation programming online, create a RecDesk account and pay by credit card. To register in person, stop by the front desk at the Community Center, 520. W. Cherry St, weekdays between 6 a.m. and 8:30 p.m. and pay with cash, check, Visa, MasterCard, Discover or American Express.
For more information, contact the Recreation Department's at (319) 626-5716 or North Liberty Library at (319) 626-5701. Print copies of the guide will be available at the Community Center.
View Guide