Community Center Repairs Begin Aug. 29
Posted on: August 28, 2022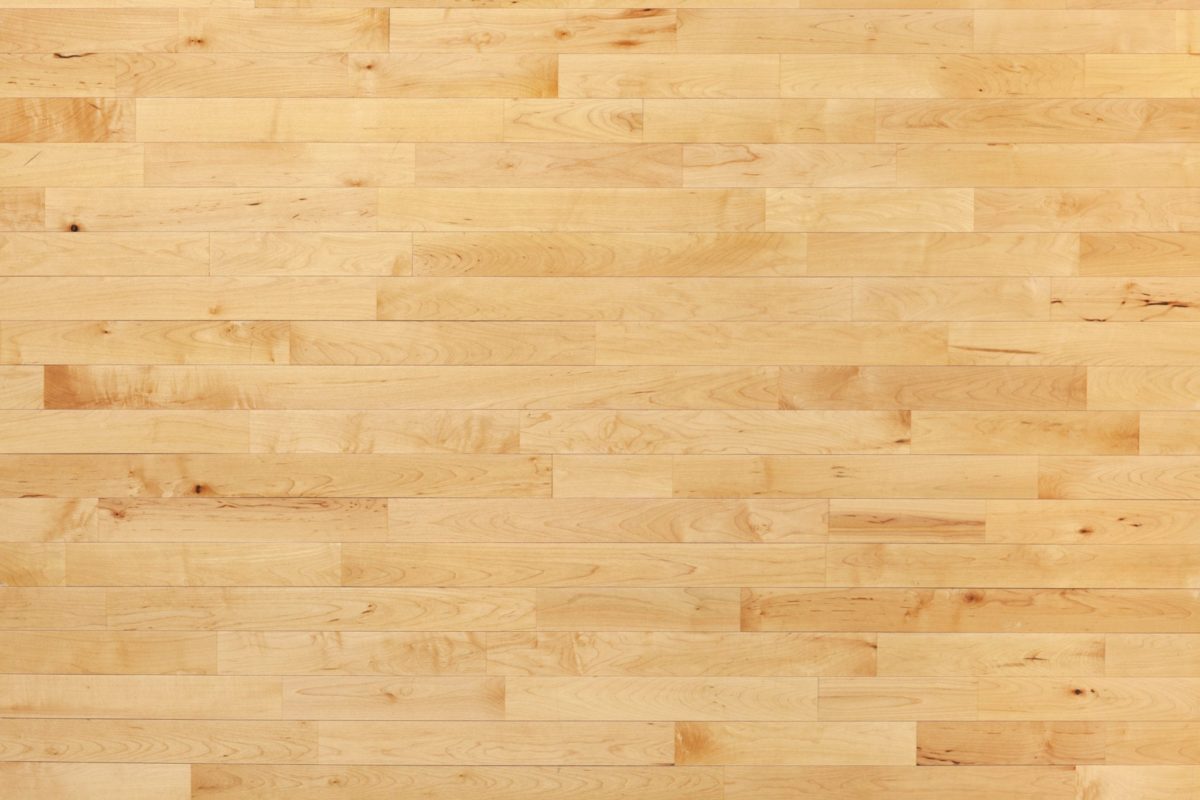 Maintenance project at the Community Center may impact patrons using the facility in the weeks following Aug. 29, 2022.
Gym floor resurfacing will close first the Roberts Gym and then, once it has reopened, the Jones Gym. The floor resurfacing will produce dust, noise and strong odors.
Repair work will also commence on the Community Center's roof. This may at times involve loud noise inside the building. Material storage and work space will reduce parking around the building.