Curbside Tree Collection Scheduled for Two Weeks in January 2023
Posted on: December 27, 2022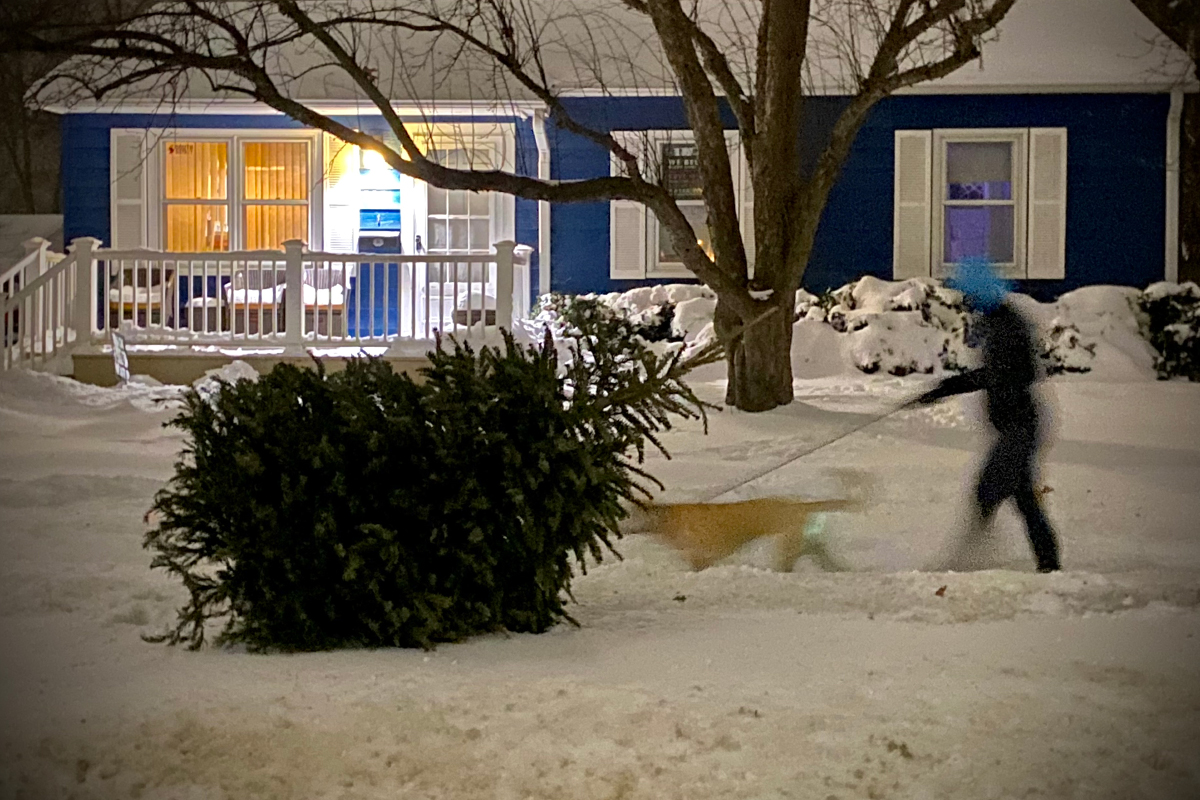 Johnson County Refuse will collect discarded Christmas trees from North Liberty residents on their normal collection day  on Tuesdays, Jan. 3 and 10, and Wednesdays, Jan. 4 and 11, 2023.
To take advantage of this free service, residents should place their trees, with all decorations removed, at the curb by 7 a.m. on their collection day. Please remove your tree from any bag or container. This service is free of charge for residential customers.
Trees and other organics are collected year-round. Trees placed at the curb after Jan. 11 will need a Johnson County Refuse yard waste bag attached to pay for the collection.
Additionally, residents can take trees to the Iowa City Landfill's Compost Facility to be composted at no cost. The landfill is open Monday to Saturday from 7 a.m. to 4:30 p.m. (In observance of the New Year's Day holiday, the landfill will be closed on Monday, Jan. 2, 2023.)