Seeing is Believing
Posted on: January 16, 2023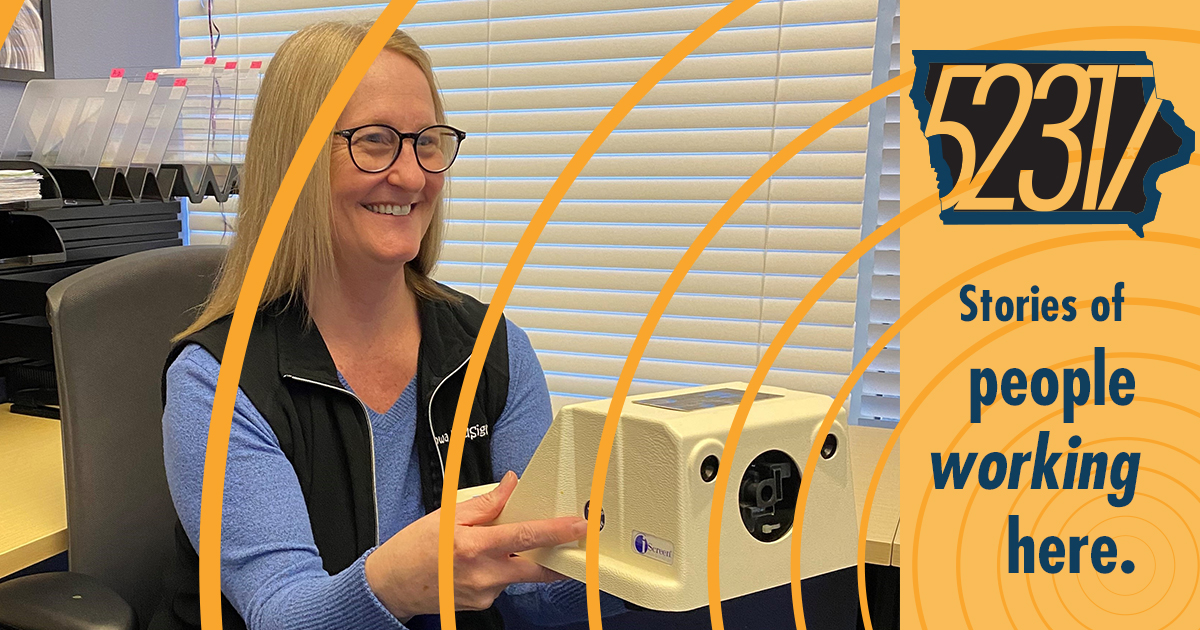 It takes a village to raise a child, and nowhere is this more visible than in the efforts of the Lions Clubs of Iowa. Passionate about protecting children's vision, volunteers paired with the University of Iowa through Iowa KidSight offer free screenings across the state. KidSight Program Manager, Lori Short, was so moved by what she saw from the Lions' collaboration and sense of community that she started the North Liberty chapter.
North Liberty is the headquarters of local media, regional financial and national transportation companies and home to solar energy and tech startups, and entrepreneurs getting their big ideas off the ground.
Get to know your new business community.
Download this episode, or subscribe in iTunes, Google Play, Stitcher or wherever you get podcasts. 52317 is proudly produced in North Liberty, in the heart of ICR Iowa.