North Liberty Night at the Iowa Heartlanders to Benefit Beat the Bitter Festival
Posted on: February 14, 2023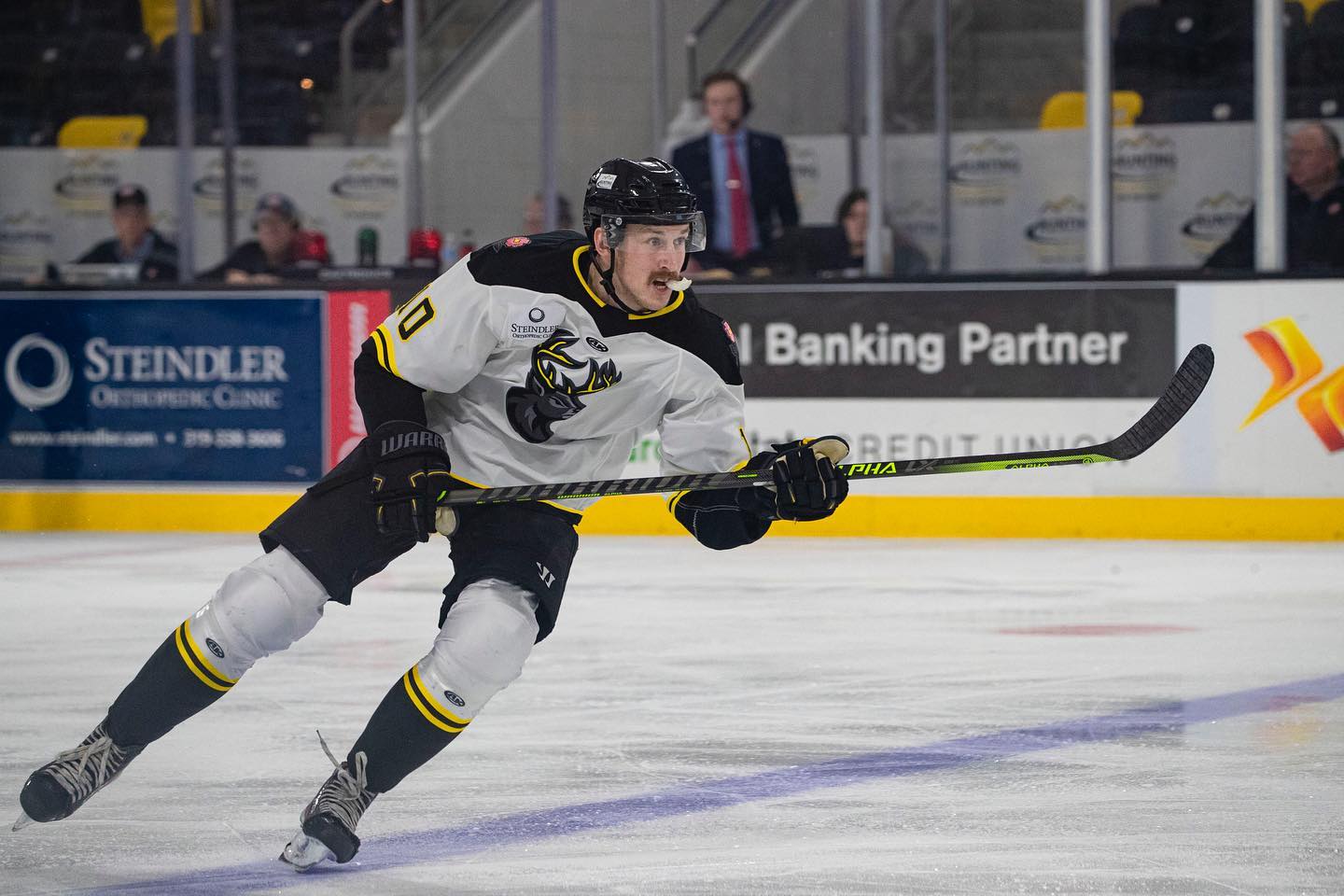 Friday, Feb. 17 is North Liberty Night with the Iowa Heartlanders as they face the Wheeling Nailers at Xtream Arena. The puck drops at 7:05 p.m.
An anonymous local business wants to make sure everyone can make attend and dropped off 500 free tickets at the Recreation Department front desk at the Community Center on Feb. 14. Tickets are now available first-come, first-served while they last, with a limit of four per person. Just stop by. Update: all tickets are claimed. You can still by discounted tickets at the link below. 
Discounted tickets for the Feb. 17 game are also available for purchase for  $15 through this link. Additionally, $2 from every ticket purchased will benefit North Liberty's Beat the Bitter festival, which provides a variety of free events for folks to look forward to in the winter. These discounted seats are in section 116 — where tickets generally sell for $18 to $40. Venue processing fees still apply. Tickets under this promotion are not available in person at the box office. To purchase ADA seats please call (319) 249-5572 or email [email protected].
Children under 2 years old do not need a ticket if they're planning to sit on an adult's lap.
The Feb. 17 game is also part of the Heartlander's Cancer Awareness Series to honor those who have fought, are currently fighting or have lost their fight against cancer.