Squash Bend Resolution Continues in March with a March Madness Challenge
Posted on: February 22, 2023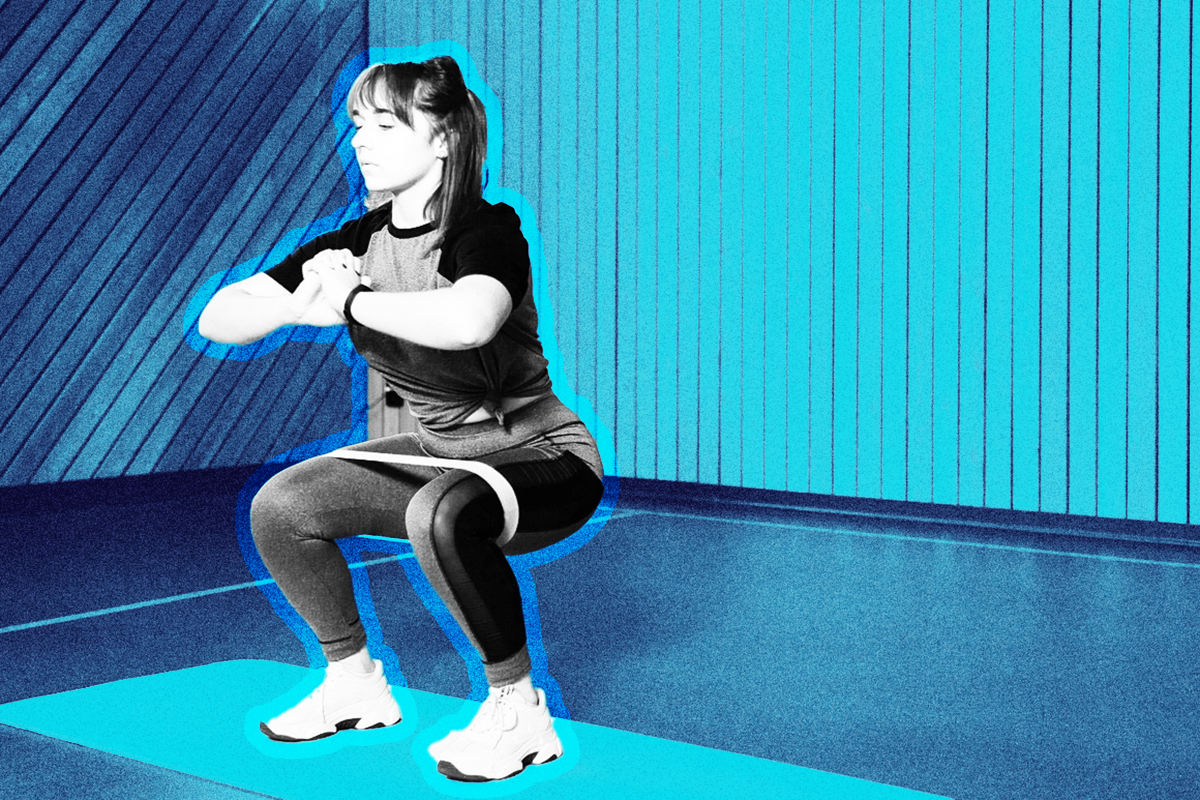 At the start of each year, the Recreation Department offers monthly fitness challenges: Squash Bend Resolution, named for the area before it become North Liberty.
The challenge continues in March with a daily workout in honor of the 64 teams playing in the NCAA's March Madness tournaments. To enter, patrons should the daily workout 23 times during the month of March: 64 squats, 32 crunches, 16 push-ups, 8 lunges with each leg, 4 minutes of planks, 2 minutes of mountain climbers and 1 minute of burpees
Those completing the challenge and logging their workouts will be entered to win and a $100 gift card to We Run.
The monthly challenges for recreation patrons high-school aged and older, whether pass holders or a daily drop-in users, to challenge themselves and each other to be active.
To participate, log your workouts, whether at home or at the Community Center, by scanning the QR code at the Recreation Department's front desk or through this online form. When you complete the month's challenge, you'll be entered into a drawing for that month's prize, provided by Bluebird Cafe, Sugar Bottom Bikes, 365 Nutrition, We Run, Copper Boar American Pub and the North Liberty Recreation Department. You'll also be entered into a drawing for a year-long, all-access Black and Gold pass. Complete all four months of challenges and you'll earn a T-shirt.
Log Your Challenge