End-of-Summer 2023 Schedule for Pool and Splash Pad
Posted on: August 2, 2023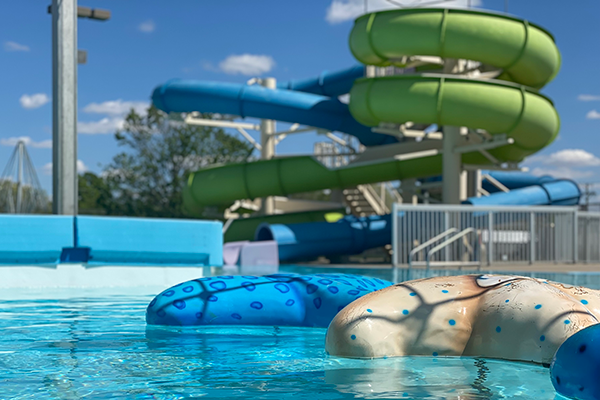 As summer winds down, so, too, does our outdoor pool.
The last day of our outdoor pool season will be Aug. 22, 2023. With the start of the school year, we don't have staffing to maintain our outdoor pool hours.
The Penn Meadows Park splash pad is scheduled to close following the Labor Day weekend.
Additionally, the indoor pool will be repainted beginning Monday, Sept. 11, 2023. The pool is expected to reopen on Monday, Oct. 9. Programming and classes will be adjusted and will reflect this with fall registration on RecDesk.