Trail and Lane Closures: Penn Street Between Jones Boulevard and Cameron Way
Posted on: November 3, 2023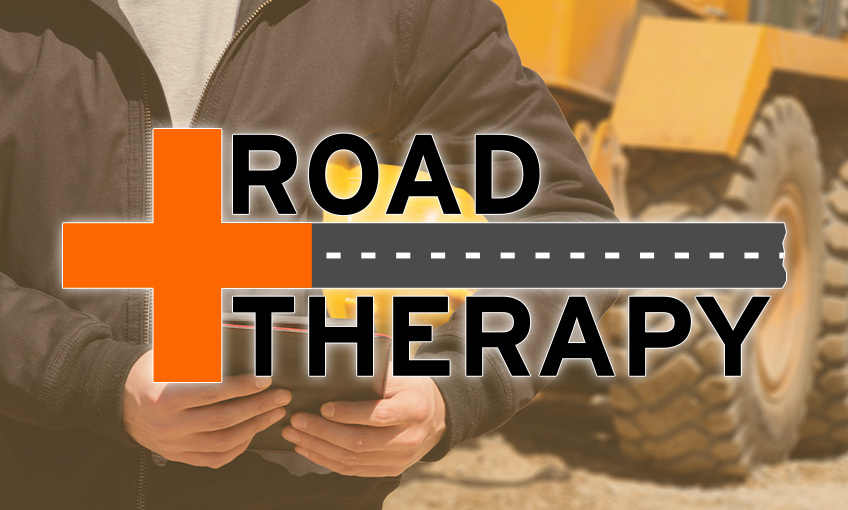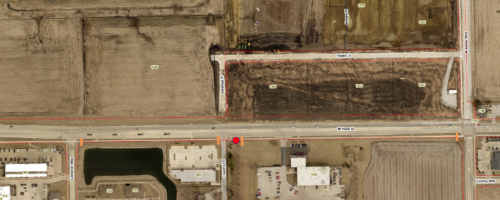 Beginning Monday, Nov. 6, 2023, the trail along Penn Street between Cameron Way and Jones Boulevard will be closed. Additionally, a south side (east-bound) lane closure on Penn Street is expected Wednesday, Nov. 8, with a corresponding north side (west-bound lane) closure on Friday, Nov. 10. The closures are required for the installation of signals at Saratoga Place/Country Lane and Penn Street.
Trail and road traffic will be impacted, and drivers should expect delays.
Drivers are asked to use caution around the work site, allow extra travel time, and find alternative routes when possible. Details and updates on this and other North Liberty construction projects are available at northlibertyiowa.org/projects. Subscribe to updates and other emails at northlibertyiowa.org/subscribe.