Grab a Free Ticket to the Hawkeye Women's Wrestling Trailblazer Duals
Posted on: November 9, 2023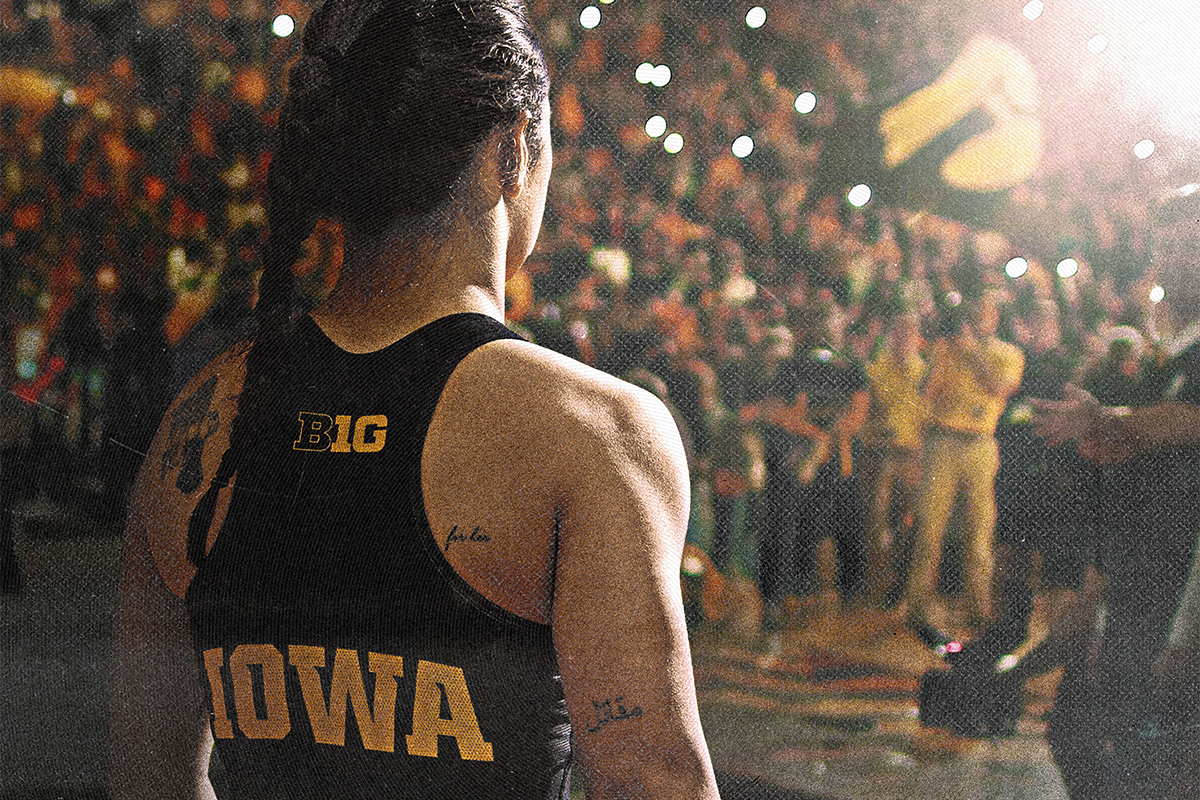 On Sunday, Nov. 12, 2023, the University of Iowa women's wrestling team is set to host the only other NCAA Division 1 women's wrestling teams, and we've got some free tickets to give away so North Liberty residents can be part of this special and historic moment in women's sports history.
Starting at 8 a.m. on Friday, Nov. 10, adult North Liberty residents can each get up to four tickets (or enough for their household) at the front desk of the Community Center, 520 W. Cherry St. We have a limited number of free tickets, and they will be distributed in-person on a first-come, first-served basis only while they last. Those picking up must show proof of residency — ID or current utility bill indicating you live in city limits.
The Hawkeyes will welcome Presbyterian, Lindenwood and Sacred Heart for the "Trailblazer Duals" presented by Riverside Casino and Golf Resort on Sunday, Nov. 12, at 11 a.m. its first ever home dual inside legendary Carver Hawkeye Arena.
These free tickets are thanks to Iowa City Area Sports Commission.