Art // Creativity
Art makes the community beautiful.
What's Art's story? Flip through the stories submitted by residents and use your imagination to submit your own version through the form below.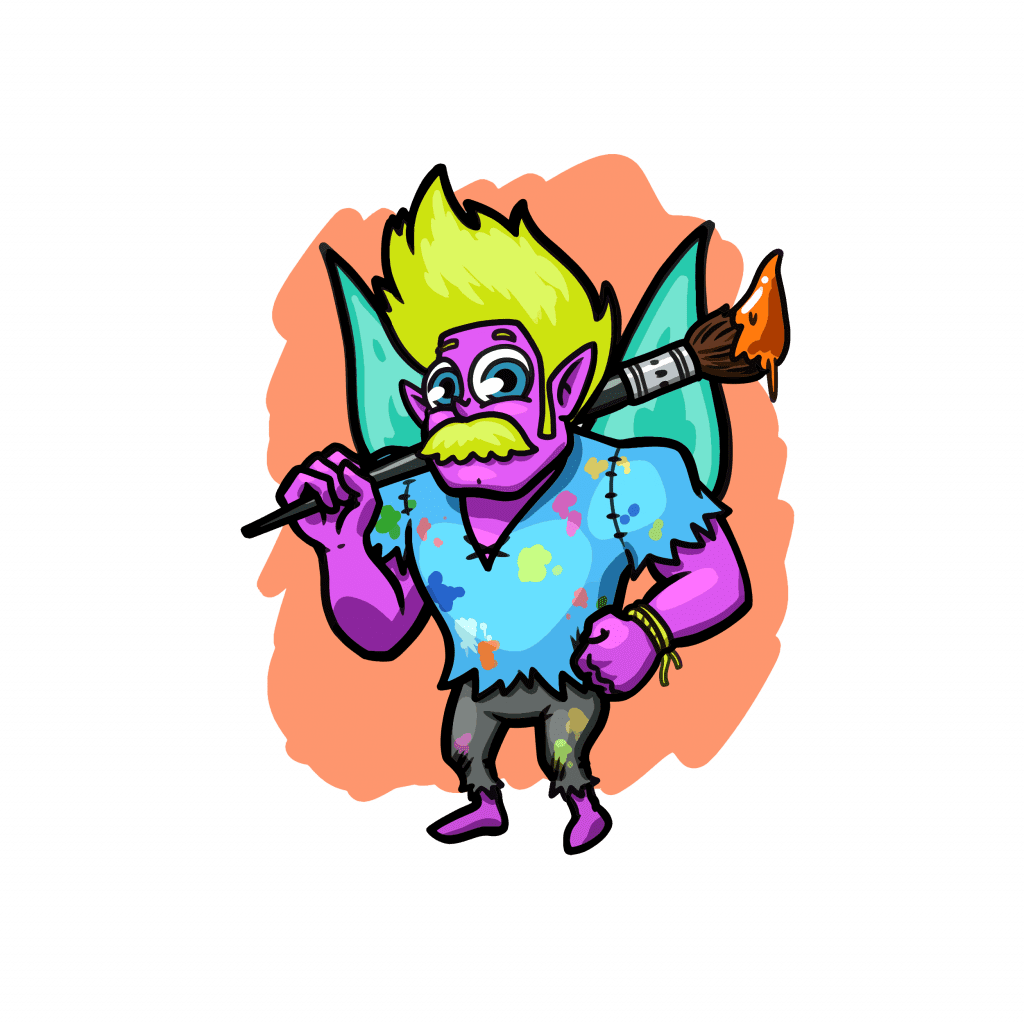 "I wish I was creative like you." The other fairies and trolls always said this whenever Art showed them something newly made. It didn't matter what it was: a simple drawing, a painting, a sculpture, whatever it might be. But everyone inevitably responded the same, I wish I was creative like you, and it made Art feel sad. "They are creative like me," Art thought one day, "They just need help to see."
And so, Art set out to show each and every fairy and troll that they are all artists, because art is a way of thinking and seeing and so it exists in all things. The baker who bakes, the singer who sings, the writer who writes, the builder who builds, the dancer who dances, the cleaner who cleans, the repairer, the teacher, the designer, the organizer… Everything, and within all that we do, contains the seed of an artform that belongs to me and you.
Derek B.
Now it's time to use your imagination. What's Art's story?