Penn and Front Street Improvements, Detours and Parking Changes Start in March
Posted on: March 15, 2019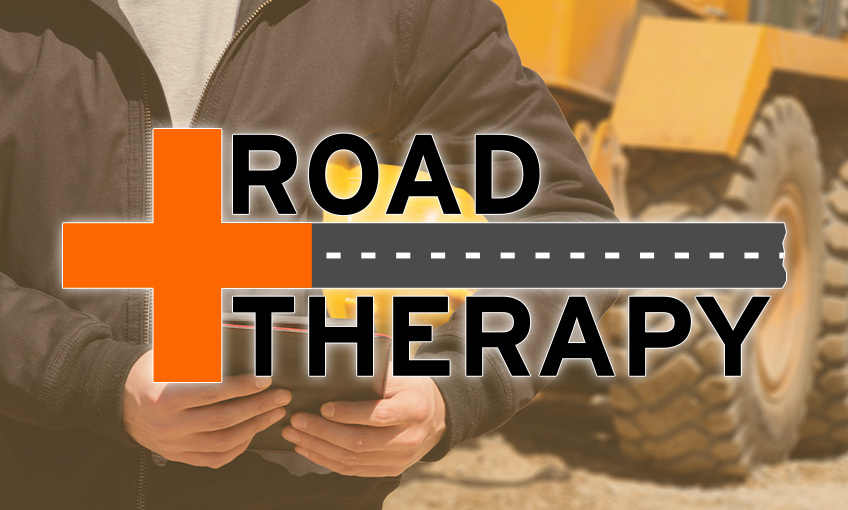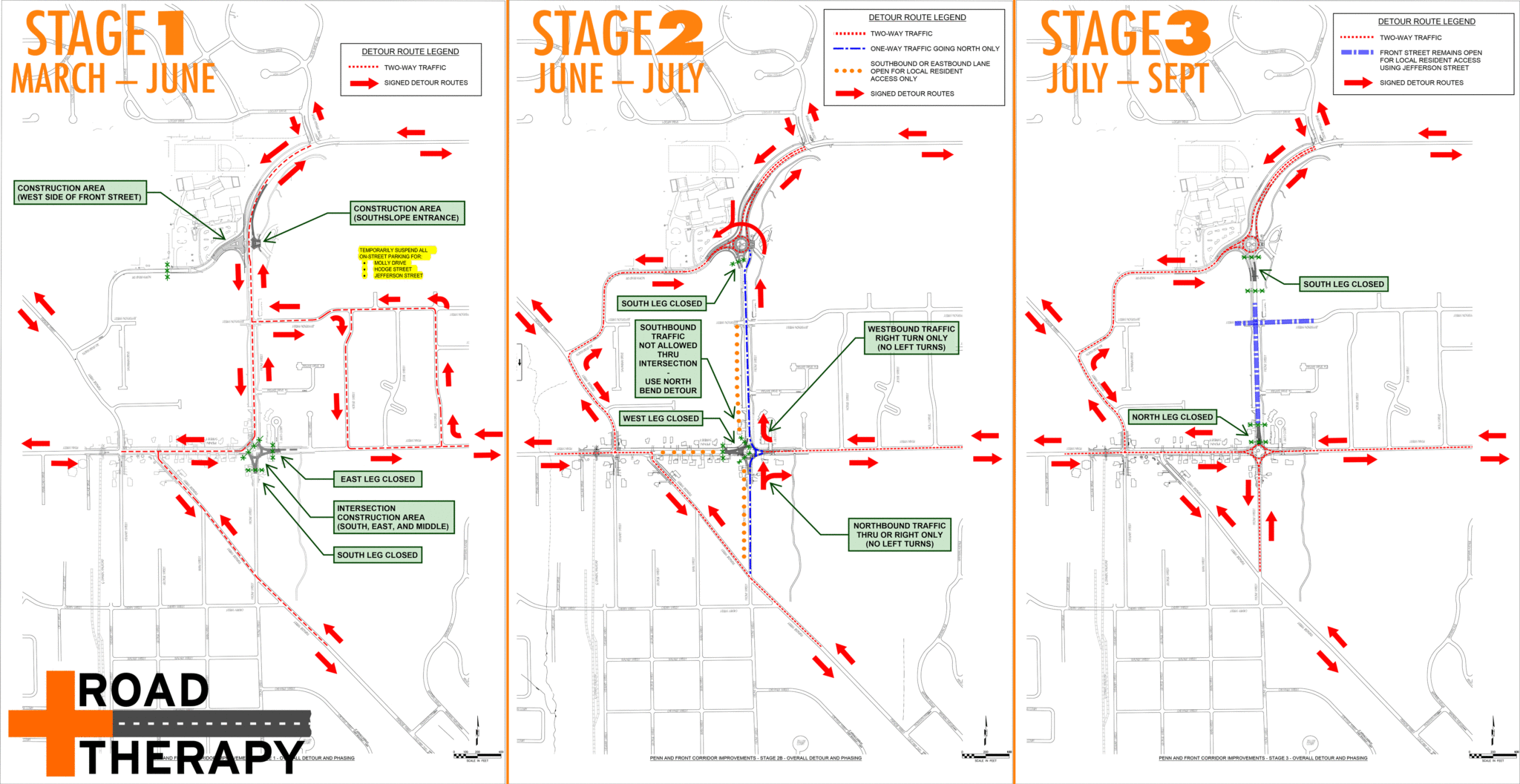 This month, the City of North Liberty's contractor, All American Concrete, will begin a project that includes making improvements to the intersection of Penn and Front streets, improving sight lines along Penn Street, and adding a connection to Dubuque Street from Front Street at South Slope's entrance for Grant Elementary School (the through street will be North Bend Drive).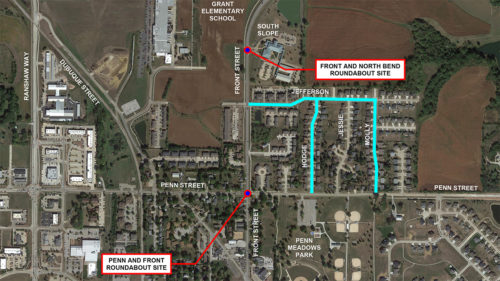 While this project will make significant improvements to the intersection, it will, unfortunately, cause short-term inconvenience and disruption.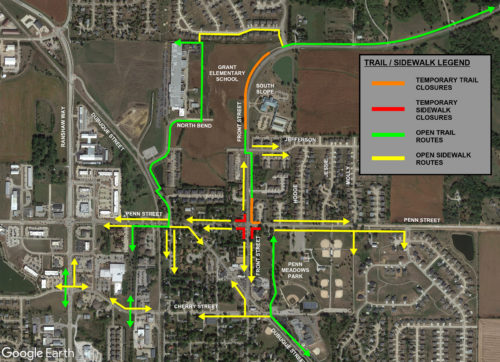 Shown above are the three stages of detours planned for this project. During the initial phase, which will begin in March and is expected to last through June, we'll temporarily prohibit on-street parking on Jefferson Street, Hodge Street and Molly Drive to reduce congestion, as these streets will serve as a detour around the Penn and Front intersection as shown on the map below.
During this work, city staff will monitor traffic flow, our police department will increase enforcement in this area, and you can report a concern 24 hours a day on our hotline by calling (319) 626-5786.
This project will also include some detours and closures for sidewalks and trails, as shown in the second map.
This project includes an incentive for the contractor to re-open the roads and sidewalks by mid-July and is scheduled to reopen by mid-August ahead of the start of the school year.
Drivers are asked to use caution around the work site, allow extra travel time, and find alternative routes when possible. Details and updates on this and other North Liberty construction projects are available at northlibertyiowa.org/projects.