North Liberty Announces Some Service and Program Changes
Posted on: March 13, 2020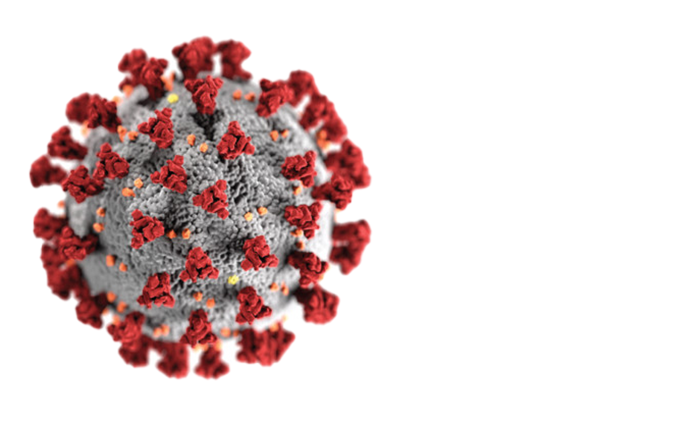 The City of North Liberty continues to take COVID-19 cases seriously and are responding with input and guidance from Johnson County Public Health, Iowa Department of Public Health and the CDC, as well as Johnson County Emergency Management.
While there are positive cases in Johnson County, there has not been detected community spread, and the risk to individuals remains low (higher-risk populations include older adults and people who have serious chronic medical conditions). According to the public health experts at the Iowa Department of Public Health, there are no special precautions currently being recommended for Iowans beyond the simple daily precautions to combat the flu.
It's important for our community to practice good hygiene, make plans and consider moving moving some activities online or telephone, but to not panic. Anxiety is understandable and expected, and the Iowa Department of Public Health offers some suggestions for dealing with anxiety.  The State of Iowa has a public hotline for questions that can be reached by dialing 211 or visiting 211iowa.org.
Out of an abundance of caution, we will also implement some programmatic changes, including postponing water shut offs for delinquent bills through the current billing cycle, canceling some programs for more vulnerable populations, postponing or canceling some events. We will maintain an ongoing list as changes and adjustment are confirmed.