North Liberty Community Center Closes
Posted on: March 16, 2020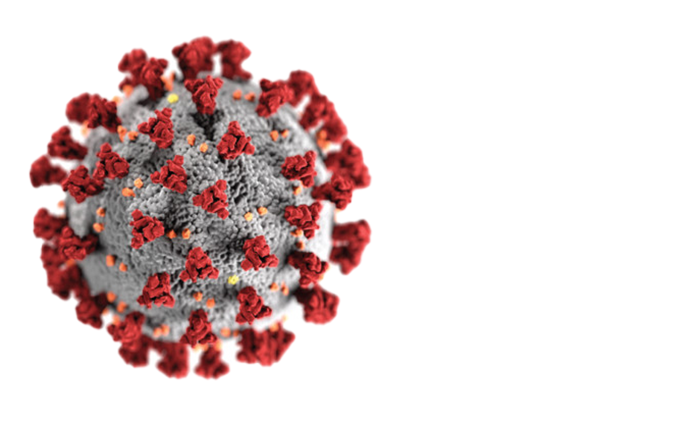 To encourage physical distancing, which helps mitigate the spread of disease caused by the 2019 novel coronavirus, known as COVID-19, the City of North Liberty will close the Community Center, 520 W. Cherry St., effective immediately. This closure is scheduled to last through Sunday, April 12, 2020.
All programs and events at the Community Center, including library and recreation programs, are also cancelled. This is in line with CDC guidance recommending the cancellation or postponement of gatherings of 50 people or more.
The only exception to this policy is that we will hold the Spring Break Camp which is providing care for 20 children the week of March 16 through March 20.
Library materials can be returned to the outside drop box or kept through the closure. The library offers a variety of services digitally, including books, audio books, movies and more. These are available at northlibertylibrary.org/reference.
The Recreation Department is working through all of its programs, events and memberships to offer credits, refunds or extensions, and more information will follow.
Ongoing updates will be available at northlibertyiowa.org/government/covid-19/