Fairies and Trolls Return to North Liberty Recreation Trail
Posted on: April 29, 2022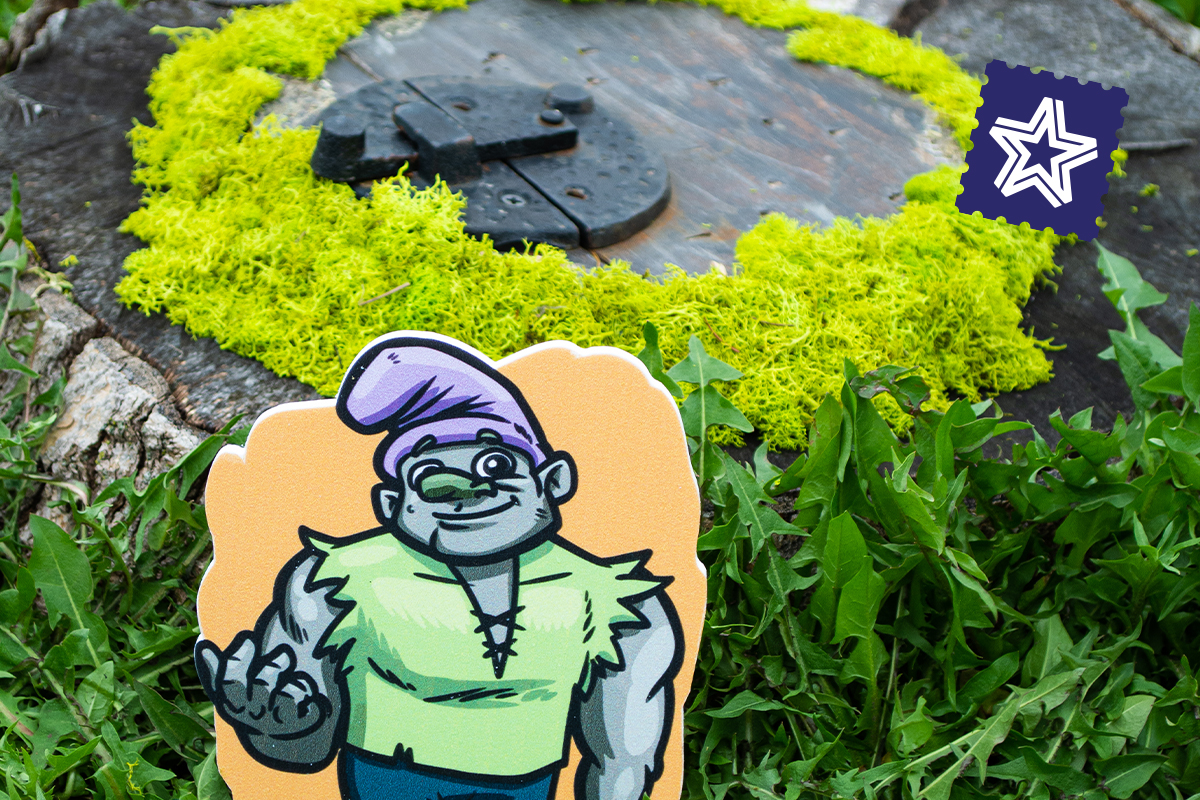 North Liberty's enchanted residents have returned. The 11 fairies and trolls—who city staff discovered last year and spent the winter visiting warmer communities—have moved their homes back to the North Liberty Recreation Trial between Penn and Cherry streets, just east of the Community Center.
All are invited to visit the creatures' doors and reflect on the values that each fairy and troll holds:
Fairy Able values determination and has faced adversity in their life
Troll Zen values peace. They embody self-care and brings calm to those around them
Troll Buddy values friendship and is a loyal friend to all
Fairy Stan Dup values advocacy and encourages others to fight for what they believe in
Fairy Rita Book values wisdom and provides guidance to others
Troll B-Real values authenticity and never apologizes for who they are
Fairy and troll Phil & Ann Thropy value service and always lend a hand in their community
Fairy Alice values curiosity and approaches life as one great adventurous wonderland
Troll Frank Lee values honesty and cannot tell and lie
Fairy Art values creativity and uses their talents to make the community beautiful
If you're inspired to get creative after visiting the doors, we invite you to:
Create a door of your own to place in your front yard or place of business add it to our map for others to enjoy.
Visit more doors that have popped up around North Liberty. This map will help you find them. Children should always be accompanied by an adult when out exploring.
Write a short story about one of the fairies or trolls and share it with us through the online form found on doors' page, along with already published stories.
North Liberty's Fairy Trail is part of the City Slate, a compilation of North Liberty's largest and free city-produced events, with more than 40 events planned in 2022. Explore the schedule at northlibertyiowa.org/cityslate. The yearlong schedule of events is made possible by Adam Schechinger State Farm, Centro, Inc, The Eastern Iowa Airport – CID, GEICO Philanthropic Foundation, Hills Bank, MidWestOne Bank, Shive-Hattery, South Slope Cooperative, University of Iowa Hospitals & Clinics and Veridian Credit Union.