Find Fall Fulfillment with Yoga Classes Starting in September
Posted on: August 31, 2022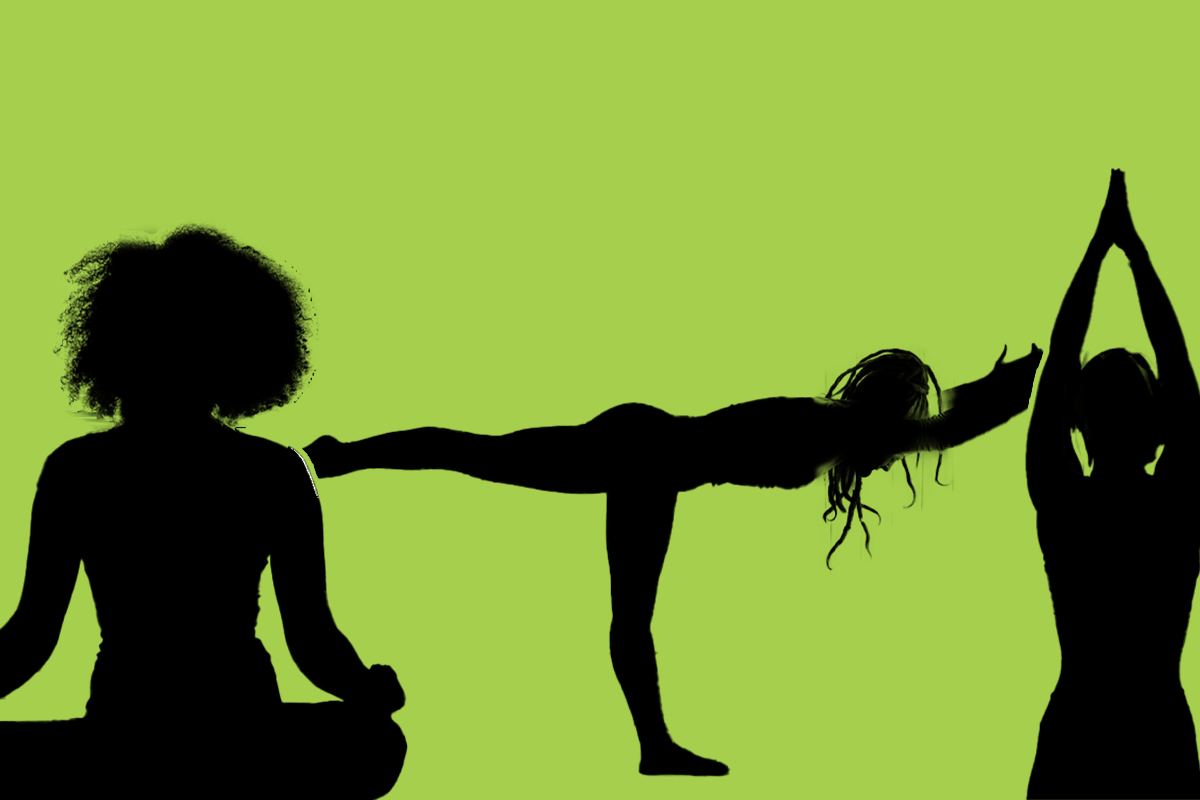 Practicing yoga can improve strength, balance and flexibility, be relaxing a improve sleep, and can be a tool for managing stress. And its easy to get into even if you've never tried it before.
This September, the Recreation Department offers a pair of yoga classes for all ages and abilities, include a new class not included in the seasonal guide. Registration is open now, with links available below to register for an entire session. Drop-in space is available for individual classes as space allows, simply sign in at the front desk. For each class, please bring a yoga mat and a water bottle.
Vinyasa Flow with Shuva Rahim
Saturdays from 9 to 10 a.m. starting Sept. 17 (register online)
Vinyasa is the practice of breath connecting movement, creating a steady dance-like flow from one yoga pose to the next. This morning class weaves gentle-to-challenging stretches, strength, and balancing exercises to help increase energy and focus throughout the day, all while emphasizing alignment and mindful movement. Taught with music. All levels are welcome.
Integrative Yoga with Deborah Cannon
Sundays from 4 to 5:45 p.m. starting Sept. 11 (register online)
Wednesdays from 3 to 4:30 p.m. starting Sept. 14 (register online)
A functional blend of of different schools of yoga. The class explores body and mind with a gentle start to a balanced workout for the body and time for the mind to rest. This class is for ages 16 and older and intended for those with some yoga experience, but it is not required.