City Accepting Artist Submissions for the 2023 Ranshaw House Concert Series
Posted on: February 23, 2023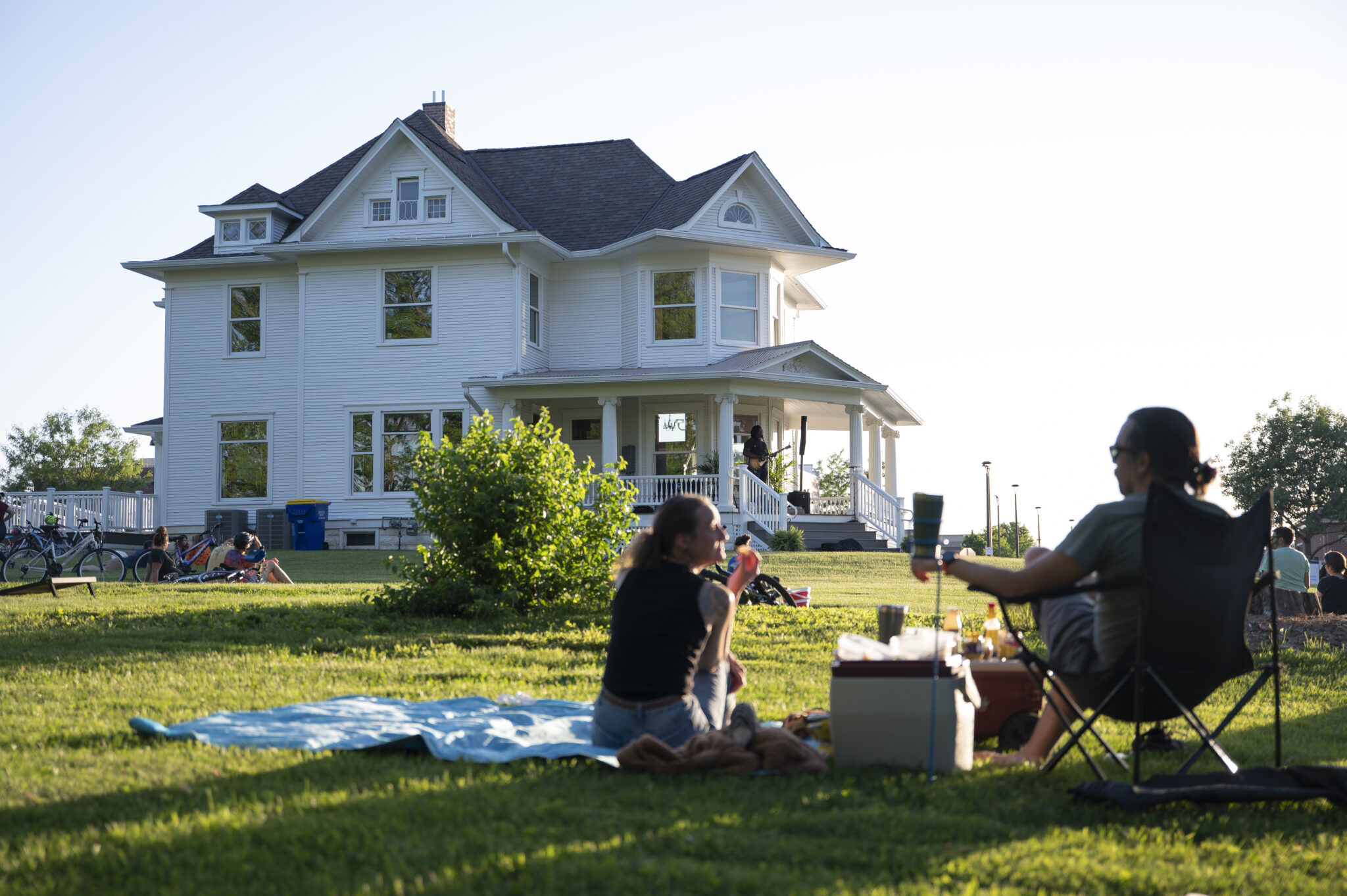 The City of North Liberty is now accepting submissions for the Ranshaw House Concert Series. The program, which returns for a second year in summer 2023, will feature local musicians performing on the front porch of North Liberty's historic, newly-restored Ranshaw House (515 Community Drive) on Fridays from 6 to 8 p.m. in June and July.
Interested in being considered for this paid performance opportunity? Please fill out the form below. Solo performers, duos and larger groups are welcome to apply. Submit by Friday, March 10, for best consideration.
The Ranshaw House Concert Series is part of the City Slate, a compilation of North Liberty's largest free, city-produced events, with more than 40 events planned in 2023. Check out a few highlights from last year's Concert Series below and explore the 2023 City Slate schedule at northlibertyiowa.org/cityslate.
Submissions for the 2023 Ranshaw House Concert Series are now closed. The concert schedule will be announced this spring. Stay tuned!
Artist Submission Form - Ranshaw House Concert Series