Work to Impact Penn Meadows and Centennial Parking
Posted on: August 20, 2023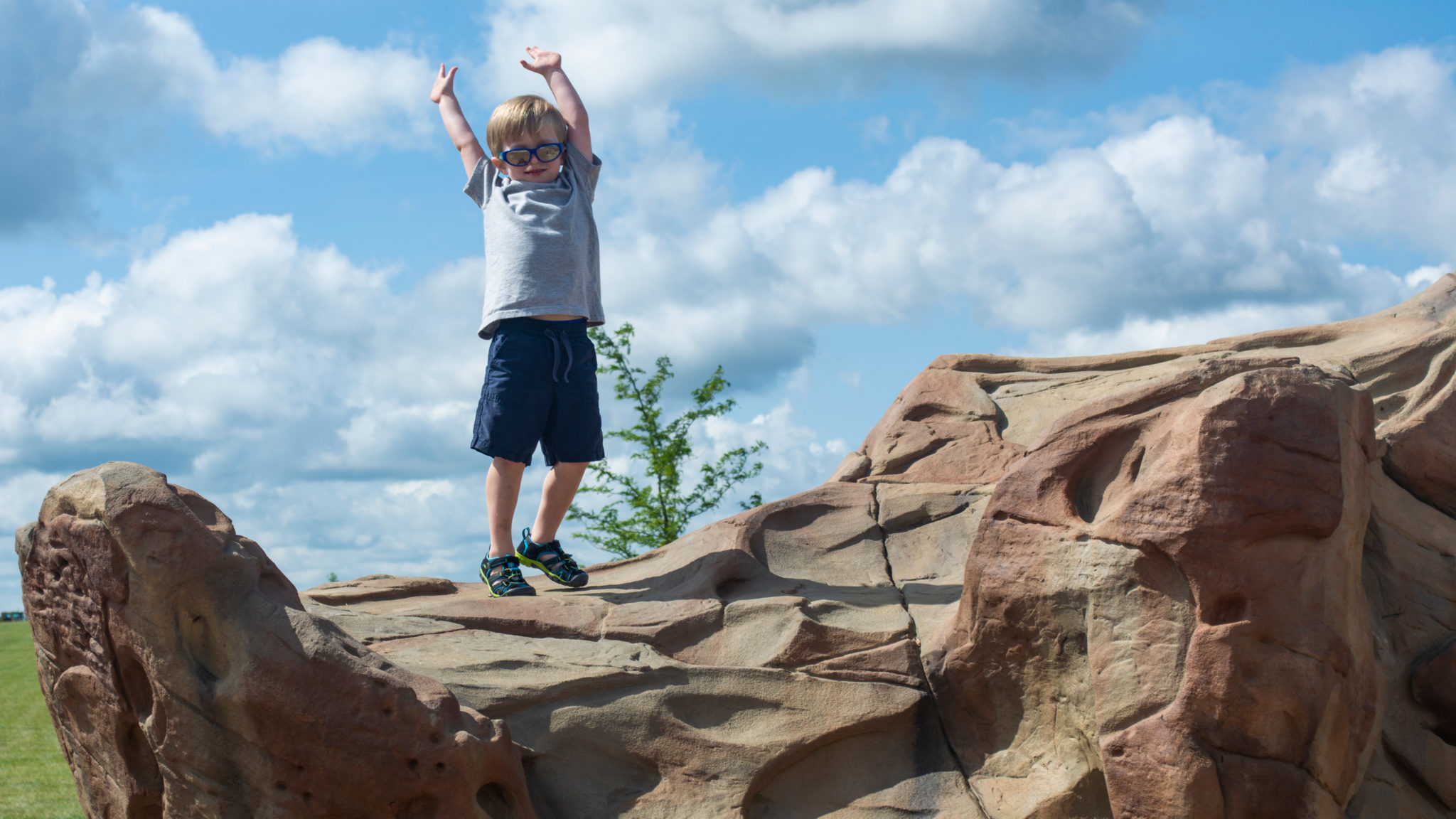 Two projects will impact the available parking at Penn Meadows Park and Centennial Park the week of Aug. 20.
Beginning Monday, Aug. 21, the north parking lot at Penn Meadows Park will close for its reconstruction. The park will remain open and accessible, but parking will be limited to the south lots, accessible from the intersection of Dubuque and Cherry streets. This work is expected to last through November.
on Tuesday, Aug. 22, the main parking lot at Centennial Park will close to allow for routine maintenance. Parking will remain available on the drive around the park. This work is expected to last one day.